Login
to view all events.
Prana Yoga. Life Energy Wholeness with Ananda
location_on Quiet Healing Center
access_time Sep 24, Fri @ 09:00 AM
visibility Published for Public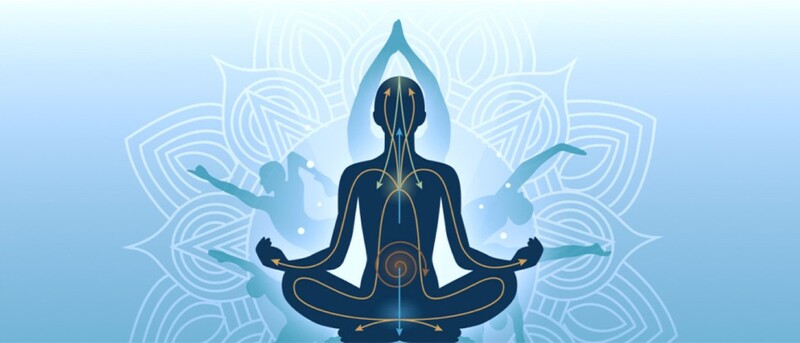 Friday 24 - Sunday 26 September
9.00 am - 5.00 pm (lunch included)

Prana is the universal life energy. Yoga is tuning body-mind-spirit to wholeness.

In this 3-day program, we learn, practice and experience:
* preparatory exercises and asana sequence for body, joints, nerves & spine
* awareness exercises, foundation & advanced pranayama practices
* Yoga Nidra, Nada Yoga, chakra awareness, meditations
* inner science of energy: Nadi, Vayu, Chakra, Mudras, Bandhas
* modern science of respiratory, nervous, hormonal and lymphatic systems
* cleansing Kriyas and anti-viral herbs building vital immunity

Rejuvenate body-mind-energy with conscious postures, breathing, movement & stillness. Tune the self to detox, build immunity, enhance sensitivity, perception, expand awareness, and enrich self-healing!



Organizing Group: Quiet Healing Center
Phone: 9488084966
Email: quiet@auroville.org.in