Login
to view all events.
JIVA - A Journey to Explore States of Consciousness and Pranic Nourishment
location_on Sharnga Guest House
access_time Every Sun, Mon, Tue, Wed, Thu, Fri, Sat @ 09:00 AM from Sep 27
visibility Published for Public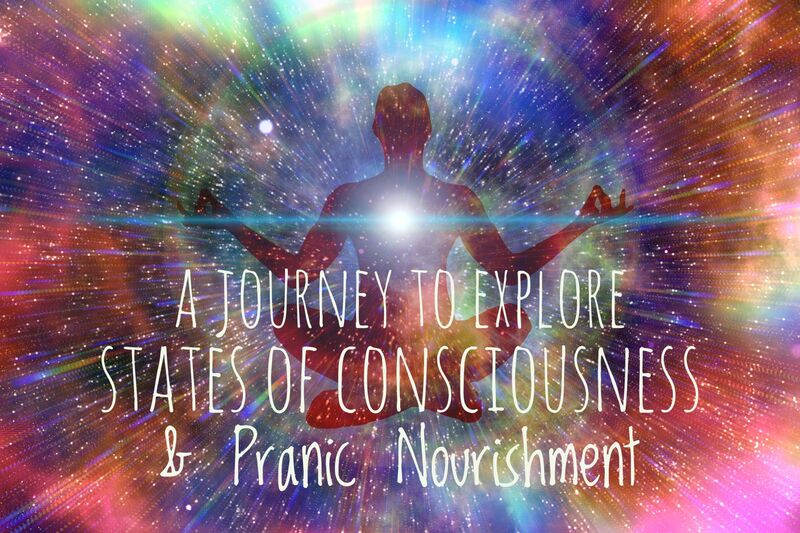 Activation of the Subtle body for Accessing greater/higher aspect of Yourself.
- Proper Alignment of the Physical/Subtle/Spirit for the Greater flow of Life energy.
- Being in the FLOW and allowing, the Life to Transform itself, without force.
We shall be exploring food and its impact, different types of fasting (juice, liquid, intermittent or water) and Pranic nourishment/food freedom.
Through a variety of spiritual practices such as meditations, concentrations, breath-work and bodywork we will enter different states of consciousness and through enquiry gain clarity about our path and Life purpose.
Who is the Course for:
It is for those who are already into a meditative lifestyle and want to go deeper in Consciousness, change the regular ways of Eating and experience Pranic nourishment.
Note: the participants would be requested to stay on less solid or juice diet to go deeper into Consciousness. Or choose intermittent fasting with a 6h window of eating. This shall be decided based upon the individual needs on the first day of the course.
Facilitators: Tanja & Jeyaprakash
Tanja is exploring the usefulness of all kinds of practices for Human development and for the Integral Yoga. She believes that by understanding ourselves and the path with its broad methods we can start walking it with a sense of direction and joy.
Organizing Group: Jiva - your journey in healing and transformation
Phone: 91 98431 34414
Email: contact@auroville-jiva.com