Login
to view all events.
Mindfulness 2 Months Course
location_on Joy Community
access_time Every Tue @ 06:30 PM from Oct 30
visibility In unpublished state, edit event to publish.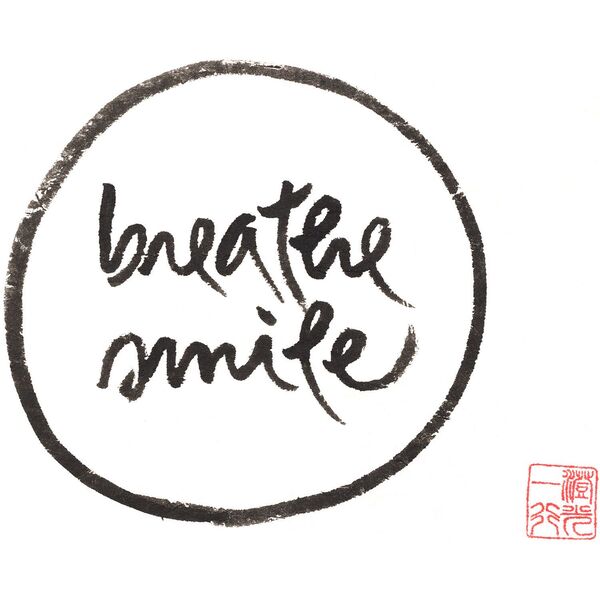 Mindfulness 2 Months Program
Breath, you are alive!


Mindfulness is "the awareness that arises from paying attention, on purpose, in the present moment and non-judgmentally" (Jon Kabat-Zinn). Mindfulness is the art of opening up to the present moment, embracing all that is alive within us and around us. It enables us to enjoy life deeply, cope with life's challenges in a skillful way, and align ourselves with our true aspirations.


Weekly group sessions, combined with daily personal practice and assignments at home. You will get (if committed to diligently) the understanding and tools you need to start your own mindful awareness practice and embark on a personal journey of healing and transformation. This 8 week This 8 weeks introduction to the living art of mindfulness is a tried and tested format and has been scientifically proven to yield life-long results.
In these 8 sessions we will explore the nature of mindfulness, how it can be practised, what obstacles we may have to practising it, and discover how mindfulness can lead us to inner growth. We will cover different basic aspects of mindfulness, its history and evolution, key meditation practices (both formal and informal), deep sharing sessions in group, and an introduction to relevant scientific research. You will start learning how to slow down and give deep rest to mind and body, how to hold difficult thoughts and emotions without being swept away by them, how to become aware of deeply ingrained habit patterns, how to transform them, and how to gain insight into the unconscious sets of beliefs and hidden emotions that motivate our behavior. Daily homework practices will help you put this understanding into practice and start making lasting changes in your life.


This program is aimed at beginning mindfulness practitioners, but can also be a refresher training for already experienced mindfulness meditators. Participants will have the possibility to attend the first 4 weeks only or complete the full 8 weeks course; it will not be possible to attend only individual classes or join the group after the first session. For additional info you can check our
Website
or
Facebook
page.
Organizing Group: Joy Community
Phone: +91 733 945 9425 (Mobile & Whatsapp)
Email: serendipity@auroville.org.in