Login
to view all events.
Introduction to Integral Yoga & Awareness Trhough the Body
location_on Joy Community
access_time Every Wed @ 07:30 AM from Oct 13
visibility In unpublished state, edit event to publish.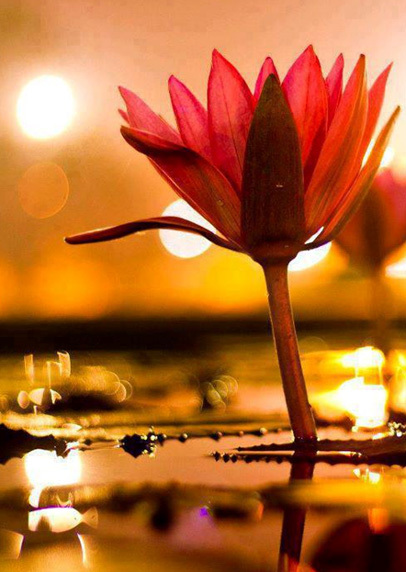 Introduction to Integral Yoga & Awareness Through the Body 2 Months Program
This is the Adventure of Consciousness!

According to Sri Aurobindo, the current status of human evolution is an intermediate stage in the evolution of being, which is on its way to the unfolding of the spirit, and the self-revelation of divinity in all things. The goal of Integral yoga is to become aware of the Divine, to integrate the physical, mental and spiritual aspects of ourselves, and to manifest the Divine at earth. According to Sri Aurobindo, all life is Yoga, while Yoga as a sadhana is a methodised effort towards self-perfection, which brings to expression the latent, hidden potentialities of being. Success in this effort unifies the human individual with the universal and transcendental Existence.


For Integral Yoga there is no specific or right path to reach its goal. It is a virgin forest that each one of us has to explore in his own way and rhythm. As such, this introduction is not made of lectures to be learnt and it doesn't require any previous knowledge on yoga, it only requires an open heart and a commitment for inner development.
The first part of every session is made of personal reflective moments based on Sri Aurobindo's scripts, in which we are able to get first hand to the source of inner knowledge and in which we allow ourselves to share our deep feelings and insights aimed at a communal spiritual progress together with our fellow companions in this path of yoga. The second part of every session is made of exercises mainly taken from a practice system called Awareness Through The Body, in order to get practical experiences leading to the path of integral yoga. Specifically, through a wide variety of exercises and games, we will offer practical opportunities to the individuals and the group, to come to know ourselves better, to explore the complexity of our being, and find ways to integrate and harmonize this complexity around our inmost centre.
This program is aimed at beginning practitioners, but can also be a special experience for those who are already in the path of integral yoga. Participants will have the possibility to attend the first 4 weeks only or complete the full 8 weeks course; it will not be possible to attend only individual classes or join the group after the first session. The cost is Rs. 1000 per month including manual, 50 % discount for Aurovilians & volounteers. If you need more information, you can contact directly Stefania by phone or Whatsapp
(+91 9486363442)
or visit our
Website
and
Facebook
page.
Organizing Group: Joy Community
Phone: +91 9486363442 (Mobile / Whatsapp)
Email: serendipity@auroville.org.in