Login
to view all events.
Transformational Yoga-Intensive
access_time Every Mon, Tue, Wed, Thu, Fri, Sat @ 08:00 AM from Nov 23
visibility Published for Public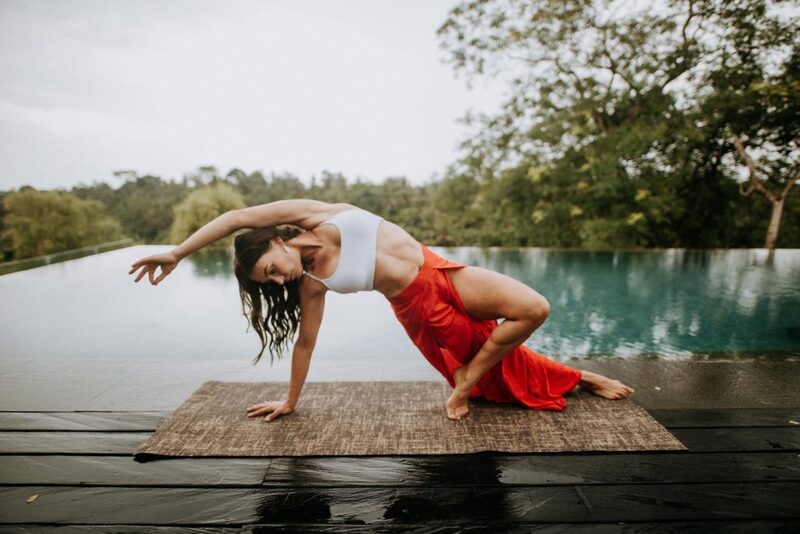 Transformational Yoga-Intensive
5 days
Tuesday 23rd - Saturday 27th

8am - 9.30am

Hello dear friends,
come and join this Intensive workshop to
purify the mind, body, emotions and
prana. We will practice asanas along
with Pranayama, Raja & Mantra yoga and
Meditation. Ideally for those who want to work
on the self-discovering & inner Progress

You will learn:
* Hatha yoga asanas
* how to breathe
* achieve clarity, peace and stillness
* Improve balance
* boost positivity
* stabilise emotions
* self-love, self-esteem and self-compassion
* to be present
* deepened relaxation
* greater self-esteem
Transformational yoga is inspired by Mother and Sri Aurobindo's Integral Yoga teachings.
Transformational Yoga is an innovative and highly effective yogic system, which synthesizes techniques of Hatha, Raja, Mantra, and Kundalini Yoga to bring about rapid transformation within the mind, body and spirit. Powerful, yet gentle, everyone can reap the benefits of this purifying yoga practice.
For registration please contact Lakshmi
Lakshmiprem369@gmail.com
or 8489764602
Under Synthesis activity of ASSA
Phone: 8489764602
Email: lakshmiprem369@gmail.com