Login
to view all events.
Plants & Gardening at Savitri Nursery
location_on Savitri Bhavan
access_time Every Wed @ 08:00 AM from Oct 20
visibility Published for Public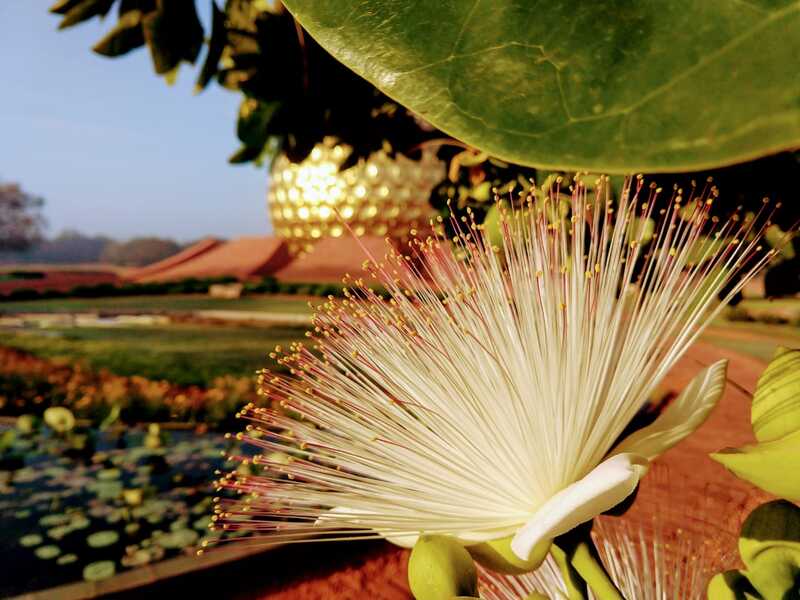 At Savitri Nursery, we grow and gift plants whose flowers Mother gave spiritual significances to. We aspire to help to grow beautiful, colourful and fragrant gardens and people. We are all volunteers and welcome voluntary financial contribution, seeds and plants exchange, donations, and offers of voluntary work.

Plants available (see also attachment):
Supramental Action (Barringtonia asiatica, ever-flowering tree in Matrimandir Garden of Consciousness)
Psychic Work (Cassia javanica, pink flower tree inside gate of Savitri Bhavan, blossoms in summer)
Prosperity (Couroupita guianensis)
Sri Aurobindo's Compassion (Portulaca grandiflora)
Purity (Jasminum)
Jackfruit, avocado & papaya seedlings
A few other flowers and veggies.

Come to Savitri Nursery to get plants and/or to participate in gardening:
Every Wednesday 8:00-9:30am
Savitri Nursery F.S. account: 251421 (voluntary contribution)
B: +91 99435 32829 Suresh: +91 97866 26952

* Savitri Nursery is located in the Savitri Bhavan garden, behind main building, next to the gardening hut, with green net cover.




Organizing Group: Savitri Nursery