Login
to view all events.
The Womb, our second Brain
location_on Cinema Paradiso (MMC - Town Hall)
access_time Oct 30, Sat @ 05:00 PM
visibility Published for Public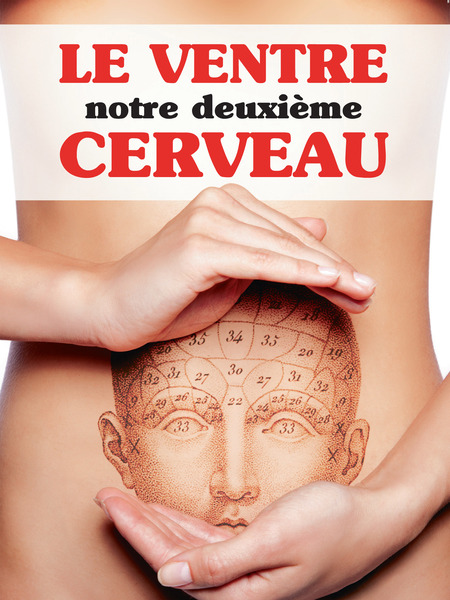 The French Pavilion presents:
The Womb, our second Brain
Documentary
Directed by Cécile Denjean
Saturday, October 30th 2021 at 5pm
Town Hall - Cinema Paradiso
in French subtitled in english, duration: 60 min
What do we know about our womb, this organ crammed with neurons that researchers are just beginning to explore?
According to this captivating scientific investigation, it seems that our brain is not the only master on board. A few years ago, scientists discovered that we have a second brain. Our belly contains in fact two hundred million neurons which take care of our digestion and exchange information with our "head". Researchers are only now beginning to decipher this secret conversation. They noticed, for example, that our enteric brain, that of the womb, produced 95% of serotonin, a neurotransmitter that participates in the management of our emotions. We knew that what we felt could act on our digestive system. We discover that the reverse is also true: our second brain plays with our emotions.
In addition, some discoveries are now opening up immense therapeutic hopes. Neurodegenerative diseases, such as Parkinson's, could originate in our womb. They start by attacking neurons in our gut, a hypothesis which, if verified, may lead to earlier detection. Even more surprisingly, our second brain is home to a spectacular colony of one hundred trillion bacteria whose activity influences our personality and our choices, making us timid or, on the contrary, reckless. From the United States to China to France, this documentary, nourished by interviews and illuminating infographics, reviews the most recent research carried out on our second and intriguing brain.
Organizing Group: French Pavilion