Login
to view all events.
Japanese Beginner with Tomoko
location_on Auroville Language Lab
access_time Every Sat @ 10:00 AM from Mar 25
visibility Published for Public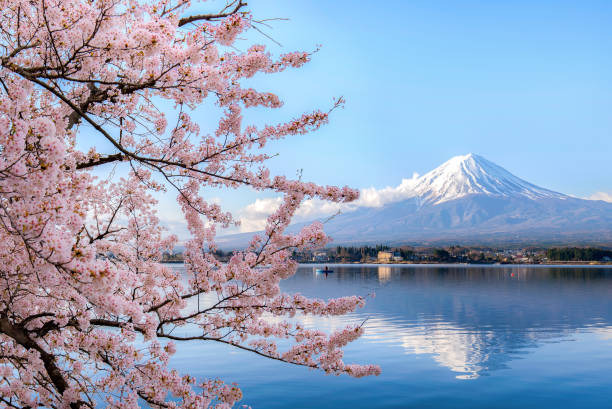 Dear Eager Japanese Learners,
Welcome to the Beginner Japanese Course!

The teacher will offer the following contents:


Basic Japanese Grammar & Vocabulary
Conversation & grammar through various topics such as ordering food at shops/restaurant, visiting someone's house and talking about one's plan through the day.
Alphabet, Phonetic & Numbers
Classes are conducted using audios and simple pictures
Apart from the above, the teacher will address particular doubts or requirements, if any, of individual students.
Please note that this is NOT a drop in/walk in class but is part of a program for those students who want actually join the course

Here are the course details:
STARTING DATE: Saturday 11th March 2023
DAYS OF CLASSES: Saturdays (please keep a note on your calendar!)
TIME: 10:00 am - 12:00 pm
FULL COURSE DURATION: 16 hours (2 months)
LOCATION: Auroville Language Lab (International Zone)
TEACHER: Tomoko!
If you are interested:
​The Language Lab is open:
Monday – Saturday, 9:00 am - 12:00 pm & 2:00 pm – 5:00 pm
Organizing Group: ALL (AV Language Lab )