Login
to view all events.
NOSSOLAR, our home
location_on Cinema Paradiso (MMC - Town Hall)
access_time Nov 27, Sat @ 05:00 PM
visibility Published for Public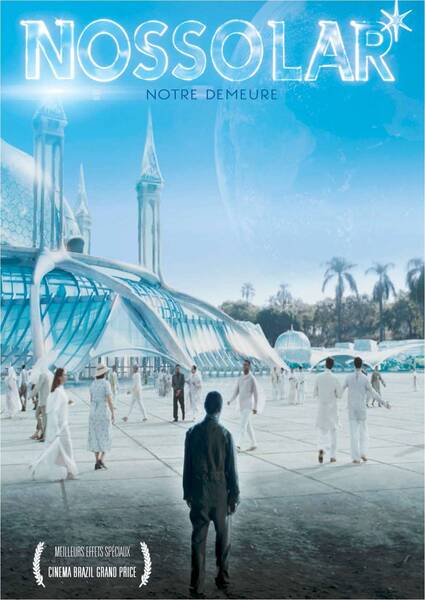 The French Pavilion presents:
NOSSOLAR
Our home
Directed by
Wagner de Assis
Saturday 27th November 2021 at 5pm
Town Hall - Cinema Paradiso
Film in Portuguese with French subtitles, duration: 105 min
Nosso Lar: 'Our Home' is a Brazilian super production based on the most famous work by Brazilian medium Chico Xavier. Through the character of André Luiz, he describes in great detail what life is like in the afterlife.
The life after death is the main theme of this story, about the transformation of a man during his surprising and enlightening experience in a spiritual dimension of the other world from which we come.
Organizing Group: French Pavilion