Login
to view all events.
Yoga Asana - Create Some Space with Sheida @ ​Vérité
access_time Every Mon @ 05:00 PM from Dec 06
visibility Published for Public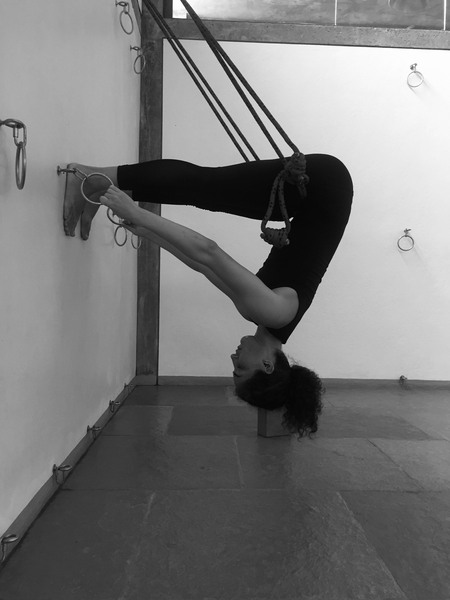 Yoga Asana - Create Some Space - with Sheida @ ​Vérité
Every Monday from 5 to 6:15 pm

Space is more than just the absence of something. Humans long to explore space, which opens us to possibility. Yoga practice directs us inward; there is an inner space to explore, where we learn to navigate the terrain of self, psyche, and consciousness. One of the most beautiful things the practice of yoga brings is space: space between breaths, space in our joints for more easeful movement, and of course, space in our minds by quieting our thoughts and becoming more present.
Sheida is an Auroville yoga teacher with more than 10 years teaching experience. She received her certification from the Sport For All Federation of Iran, and is also a hydrotherapist, aqua yoga and swimming instructor.
Organizing Group: Verite
Phone: 0413 2622 045
Email: programming@verite.in