Login
to view all events.
Sound Bath with the Russian Singing Bells
access_time Every Sun, Wed, Thu, Fri @ 03:00 PM from Dec 01
visibility Published for Public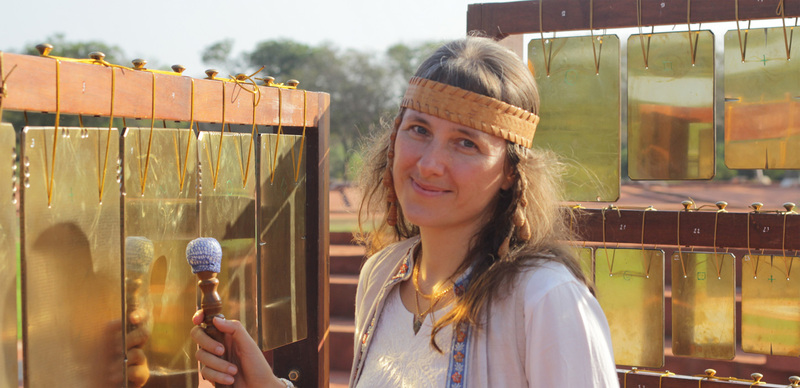 Sound Bath with the Russian Singing Bells:
RELAX – RETUNE – RECHARGE

Experience deep interiorization, tranquility and self-healing invoked by harmonious resonating sounds of the unique instrument from Russia. Silent listening to the play of deep tones and resonances induces a state of quietness in the mind, peace in the heart and happy relaxation in the body. Base frequencies of the bells help to reset the whole system to its original equilibrium, bringing the feeling of completeness, centering and integration.
Duration 1 hour.
PLEASE REGISTER with Vera at least 2 hours prior to the session. The event will take place with minimum 3 participants.
ph/What's App 948 624 7202
Individual and Group sessions on request.
KINDLY REFER TO THE ATTACHED POSTER FOR MORE INFORMATION ON THE RUSSIAN SINGING BELLS EVENTS.
Covid regulations to be respected
Activities are offered by Aurobelle, a unit of AV Arts
Organizing Group: Russian Bells
Phone: +919486247202
Email: vera.auroville@gmail.com