Login
to view all events.
Meditation Classes
access_time Every Mon, Wed @ 05:00 PM from Dec 14
visibility Published for Public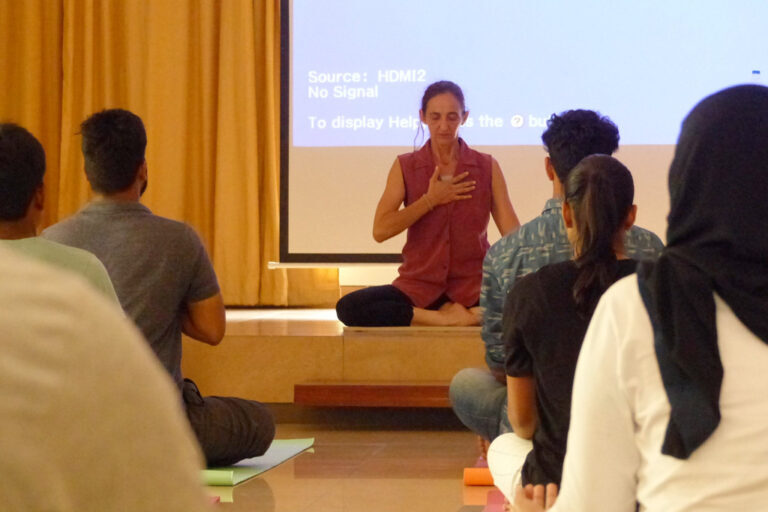 We will explore different type of meditation: Mindful meditation; Spiritual Meditation/ Focused Meditation/ Transcendental Meditation/Movement Meditation/ Mantra Meditation


Each Meditation class last For one hour.


On Mondays:
5:00 PM: You will explore Mindful Meditation or Chakra Meditation.


For the other type of Meditation, contact us


Organizing Group: Holistic health care
Phone: +919489805493
Email: contact@auroville-holistic.com