Login
to view all events.
Vinyasa Flow Yoga - with Tahir @ Vérité
access_time Every Sat @ 05:00 PM from Jan 07
visibility Published for Public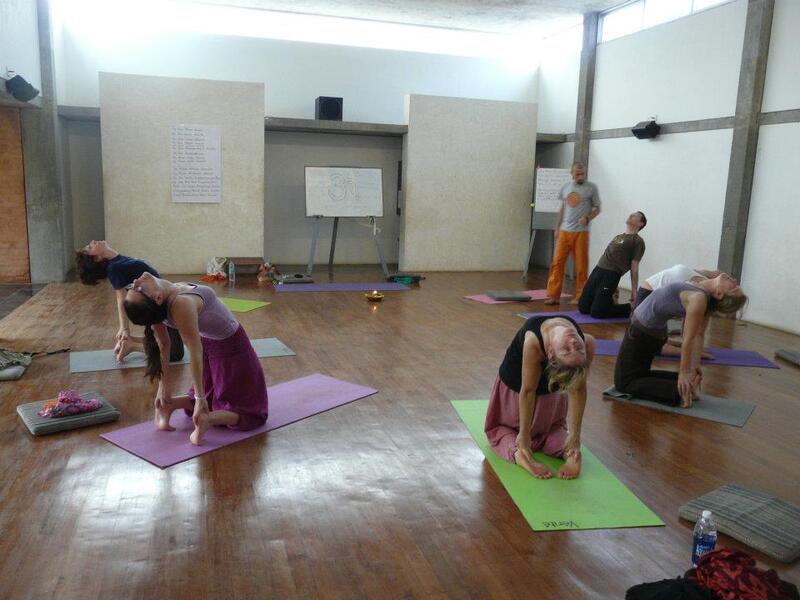 Vinyasa is an approach to yoga in which you move from one pose directly into the next. There's a flow to a Vinyasa yoga session, though the specific poses and the pace of the flow vary from one session to the next. Vinyasa promotes a healthy life for the body, mind and spirit.

Every Friday from 5 to 6:30 pm
Organizing Group: Verite
Phone: 04132622045
Email: programming@verite.in