Login
to view all events.
Hatha Yoga - Sun & Moon with Tahir @ Vérité
access_time Every Mon @ 09:00 AM from Jan 02
visibility Published for Public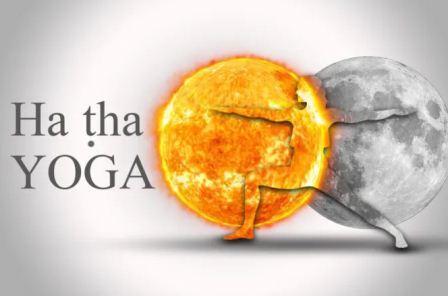 Hatha Yoga is a preparatory process of Yoga. The word "ha" means sun, and "ta" means moon."Hatha" means the Yoga to bring balance between the sun and the moon in you, or the Pingala and Ida in you. You can explore Hatha Yoga in ways that take you beyond certain limitations, but fundamentally, it is a physical preparation – preparing the body for a higher possibility.

Every Monday - from 9:00-10:00 am
Organizing Group: Verite
Phone: 04132622045
Email: programming@verite.in