Login
to view all events.
Somatic Movement Workshop - Feel and Move Better! - W/Maggie @ Vérité
access_time May 21, Sat @ 09:30 AM
visibility Published for Public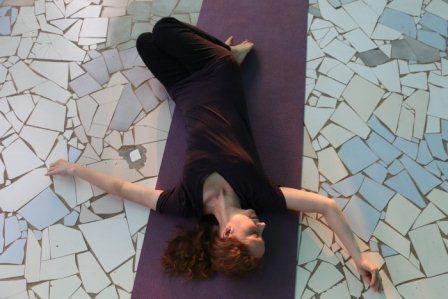 Learn how to release tension in your body and a daily practice to improve flexibility, coordination, balance and wellness, resulting in a decrease of aches and pains commonly attributed to stress, injury and ageing. Somatics allows you to move through life with more comfort, so you can enjoy the activities you love to do. (Side effect: you may become happier!) Somatics enhances any kind or exercise such as a yoga, dance or sport and will improve your performance. Somatics is a system of gentle, mindful movements based on neuroscience and accessible to all.

Maggie is a professionally trained Somatic Movement Educator and offers workshops, classes and clinical sessions in highly effective technique.
Organizing Group: Verite
Phone: 413 2622 045
Email: programming@verite.in