Login
to view all events.
Private Transformational Yoga classes
access_time Every Mon, Tue, Wed, Thu, Fri, Sat @ 09:30 AM from Feb 08
visibility Published for Public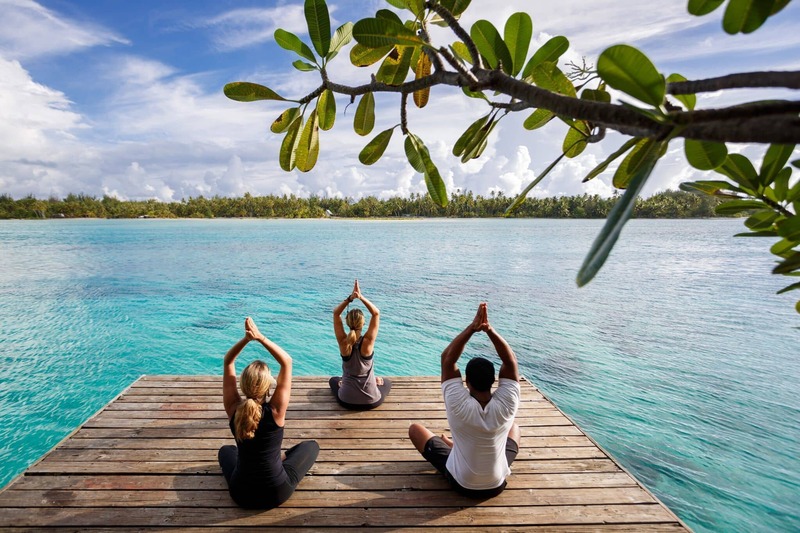 Hello beautiful beings,

I am offering a customized private yoga classes designed for you

Private workshops are also available:

3 - 6 - 9 days with:

* Transformational Yoga
* Pranayama to release Fear, Anger and Anxiety
* Pranayama to achieve Peace, Calm, Quietude and Clarity
* Forest Silent walking meditation awakening the senses

Under Abhaya activity of ASSA trust

For appointments Contact me at:

84 89 76 46 02 or lakshmiprem369@gmail.com


Transformational yoga is inspired by Mother and Sri Aurobindo's Integral Yoga

It is an innovative and highly effective yogic system, which synthesizes techniques of Hatha, Raja, Mantra, and Kundalini Yoga to bring about rapid transformation within the mind, body and spirit. Powerful, yet gentle, everyone can reap the benefits of this purifying yoga practice.


Testimonials:

I took a six days yoga and meditation session with Lakshmi in Auroville. My experience was very rejuvenating and calm. I was having sleeping disorders due to my hectic work schedules. The yoga and meditation session was a transforming experience for me. A huge thanks to Lakshmi, she helped me practice based on my body type, flexibility and strength. I got better sleep from the third day of the workshop and now is getting better and better at night after one month of eating healthy food, practising yoga and meditation regularly."
Rahul


I have participated in the 6 days Transformational Yoga workshop given by Lakshmi and it has been a delighful experience.

For the very first time I really liked to do and enjoy the asanas but it was not only about that. She combined slowing down, yoga with breathing, humming and mindful movements. I didn't like yoga in the past, but this practice helped me to bring the mind in the present moment, become aware of the body, of the breath, and simply enjoy being instead of just doing poses. I was able to discover the beauty of micro movements and listen to my body and at the same time tap into powerful stilness by achiving more with less effort. It felt very powerful.

Lakshmi's presence is gentle and her attentiveness and supportive voice helped me with ease to follow the processs. She creates a welcoming and serene atmoshere and quides so was able to enjoy almost effortlessly awakening the energy of my body and cheerfulness.

With gratitude and joy for this experience of gentelness, power and Joy
Ocean

Hello dear Lakshmi,
I'm so glad I met you and had an opportunity to do a course with you. I'm grateful for your time and the ease with which you conduct a session. There's no rush, it just flows with grace.
Those 5 days were the most peaceful and graceful.
What I love the most were our conversations after the sessions. It was very kind of you to help me process and reflect on the stuff that surfaced during the sessionsessions. It had helped me a lot to truly bring the transformation from inside.
To talk about the practice
I like the way how we gently bring our attention to the present moment, and smoothly transitioning into stretching and then pleasantly chanting the mantra OM MA. I like the way how you give instructions on getting into the posture, is clear and well guided.
I appreciate the way how You patiently ask us bring our attention to our center whenever you catch us getting distracted. And how you check with us if we want to do more asanas or rest. You don't push us for more.

It was the most fun and loving learning experience.
You have a special place in my heart.
I love you soo much.
Thank you for everything my divine sister.
Love
Vyshnavi

Activity offered under Abhaya Assa trust


Phone: 84 89 76 46 02
Email: lakshmiprem369@gmail.com