Login
to view all events.
JIVA the incarnating Soul
access_time Every Mon, Tue, Wed @ 07:00 PM from Dec 11
visibility Published for Public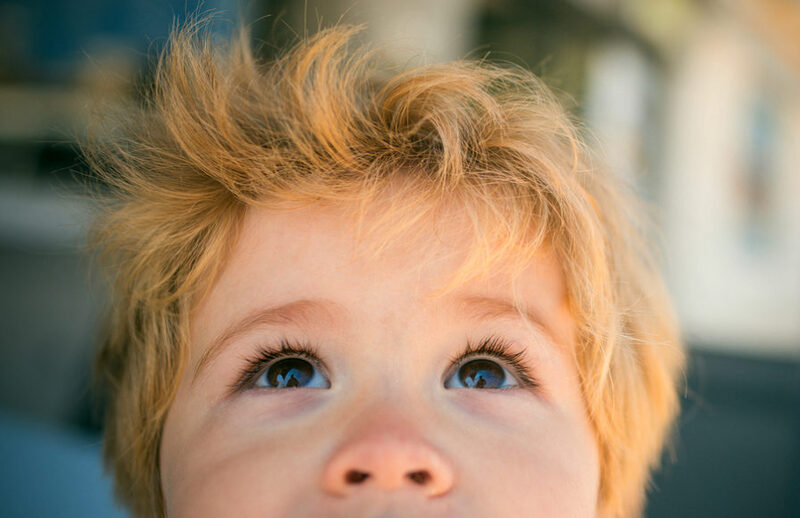 A webinar to shed a light on early memories of birth and early infancy, and their lifelong impacts, and even the earlier, the prenatal and karmic imprints in rebirth.
Mother and Sri Aurobindo wrote on birth and prebirth experiences, which is very much in line with what modern research has discovered past 30 years.
In integral regression therapy its possible to access early, even very early memories, in order address these therapeutically and overcome lifelong limitations.
The inner research of ones life purpose and the trajectory of the soul over life times can be explored fruitfully and with precision as well.
The Webinar will include short interactive elements for participants to explore and access their inner wisdom around their "incarnating soul"
JIVA Your journey in healing and transformation
www.auroville-jiva.com
A growing platform of therapists and facilitators living in Auroville
Therapy, Workshops, Classes, Courses , Retreats
Organizing Group: Jiva - your journey in healing and transformation
Phone: 9626006961
Email: contact@auroville-jiva.com