Login
to view all events.
Yoga For All - with Rosa @ Vérité (no class 20 Aug)
access_time Every Wed, Sat @ 05:00 PM from Jul 04
visibility Published for Public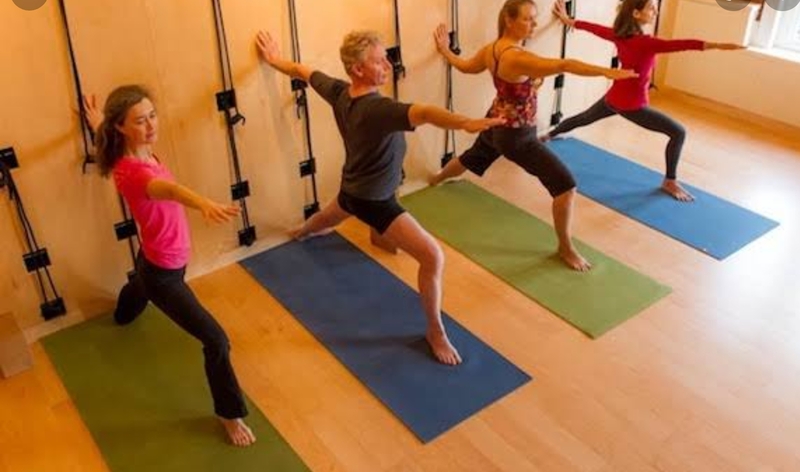 These hatha yoga sessions focus on the structural alignment of the physical body through the practice of asana. Through precision, careful sequencing, and use of props, participants can experience harmony, strength and well being for body and mind.


Every Wednesday and Saturday from 5 to 6:30 pm

No class on August 20, 2022

From 1992-1995, Rosa was trained to become a yoga teacher in the tradition of B.K.S Iyengar at the Sebastian Kneipp Akademie (Germany). Since that time, she has continued to study and to teach yoga in Pune, Auroville, Greece, and South Africa.
Organizing Group: Verite
Phone: 0413 2622 045
Email: programming@verite.in