Login
to view all events.
Pranayama and Healing - with Rosa @ Vérité (no class 19 & 26)
access_time Every Mon, Fri @ 05:00 PM from Aug 01
visibility Published for Public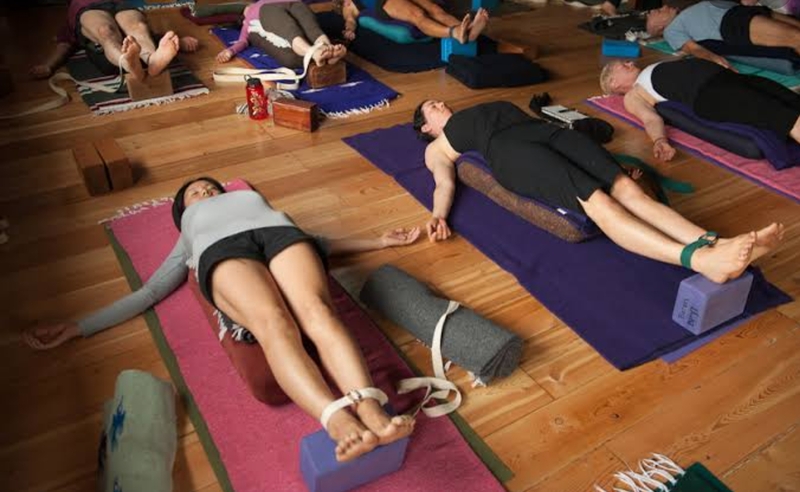 PRANAYAMA AND HEALING - ROSA
- what the people of advanced civilization knew
- what famous doctors of modern times (Paracelsus, Hahnemann...)used
- what science confirmed through some fundamental discoveries
There is a higher power that is the basis of all living things and it can heal
- life force
- healing power
- prana
Many people have experienced healing through taking in this today largely forgotten natural healing power
This physical perceptible healing power can bring about help and healing even in case of chronic, degenerative and serious organic disease.
"THERE IS MUCH THAT CANNOT BE EXPLAINED BUT NOTHING THAT CANNOT HAPPEN" - Bruno Groening

Every Monday and Friday from 5 to 6:30 pm
No class on August 19 & 26

From 1992-1995, Rosa was trained to become a yoga teacher in the tradition of B.K.S Iyengar at the Sebastian Kneipp Akademie (Germany). Since that time, she has continued to study and to teach yoga in Pune, Auroville, Greece, and South Africa.
Organizing Group: Verite
Phone: 0413 2622 045
Email: programming@verite.in