Login
to view all events.
Hatha Vinyasa Yoga - with Andres @ Vérité
access_time Every Mon, Wed, Fri @ 05:00 PM from Jul 03
visibility Published for Public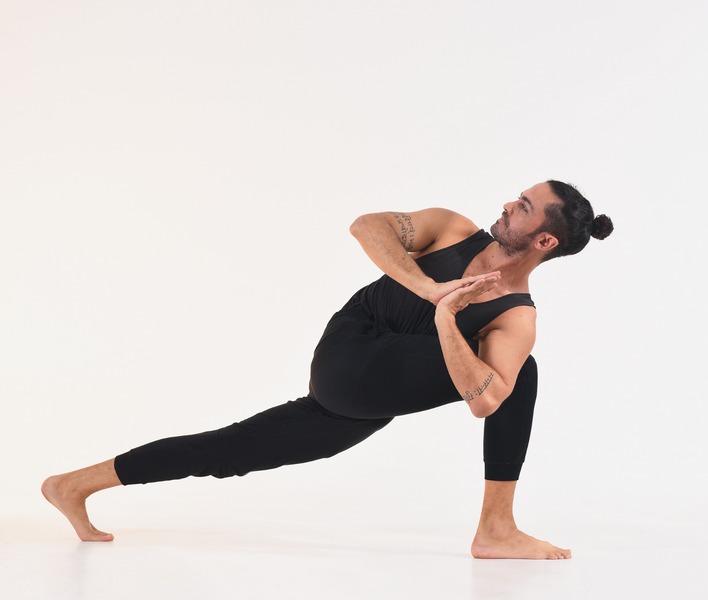 Yoga classes guide the practitioners towards a tension-free state of well-being, which is achieved through the postures (Asanas), breathing techniques (Pranayama), activation of the energetic centers (Chakras), and Relaxation techniques (yoga nidra, savasana). As a result, Balance is restored in the physical, mental, and emotional being. With constant yoga practice contentment (santosha), ecuanimity (śamatha), conscious health, connection and well-being will certainly be established in daily life!

Every Monday, Wednesday & Friday from 5 to 6:00 pm


Born in the mountains of Colombia, South America, Andrés was fortunate to encounter yoga since very young, at a yoga retreat in 1999. An aspiration for self-realization awaken then. Andres is a certified yoga teacher: he holds a 2 years Yoga Training Certification (5000+ hours), plus completing other continued education yoga trainings (500+ hours).


Organizing Group: Verite
Phone: 0413 2622 045
Email: programming@verite.in