Login
to view all events.
Asking for What We Want - with Vega @ ​Vérité
access_time Aug 06, Sat @ 09:30 AM
visibility Published for Public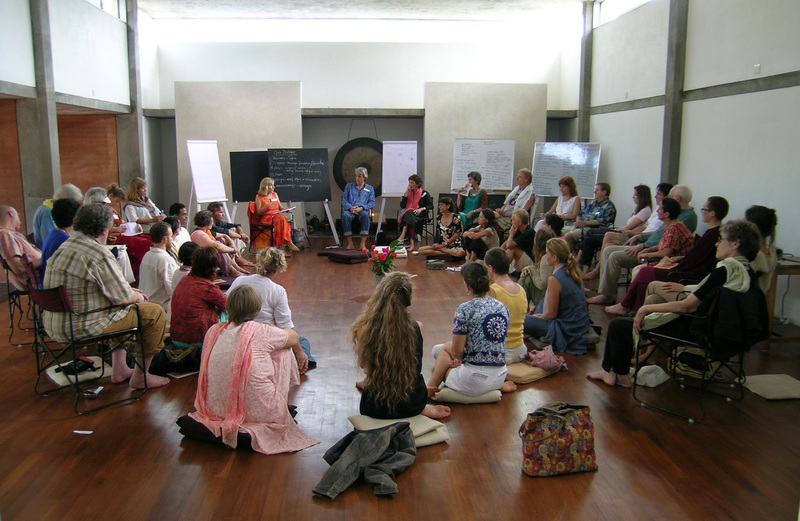 ASKING FOR WHAT WE WANT - WORKSHOP - Vega @ ​Vérité
Saturday, 6th August 2022, from 9.30 am to 4.30 pm


Pre registration required

Through the practice of making requests, we can come to recognize and understand previously unconscious patterns and beliefs. Then we will explore how to know what we want and to ask for it clearly and lightly.

Vega has been training in Non-violent communication for 3 years, and is currently a certification candidate. She is now sharing NVC practices, offering introductory workshops and a weekly practice group in Auroville.


Organizing Group: Verite
Phone: 0413 2622 045
Email: programming@verite.in