Login
to view all events.
Free Flow Dance & Movement - with Vega @ Vérité (No class on 29th September)
access_time Every Fri @ 05:00 PM from Aug 04
visibility Published for Public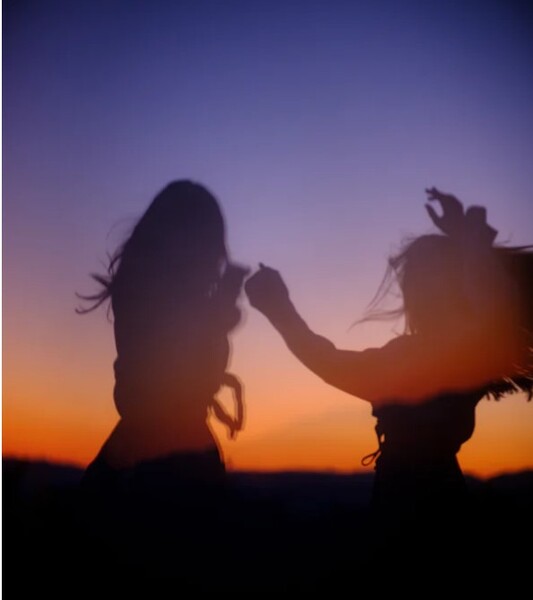 The body can be a great guide to the soul, enabling us to connect and reveal ourselves through movement. Join us and give your body an opportunity to flow in its rhythm and express itself freely.

Every Friday from 5 to 6.30 pm

Vega has been training in Non-violent communication for 3 years and is currently a certification candidate. She is now sharing NVC practices, offering introductory workshops and a weekly practice group in Auroville.
Organizing Group: Verite
Phone: 0413 2622 045
Email: programming@verite.in