Login
to view all events.
'Reading Savitri - practising the sound and rhythm with Patricia' at Savitri Bhavan
location_on Savitri Bhavan
access_time Every Thu @ 06:45 AM from Sep 01
visibility Published for Public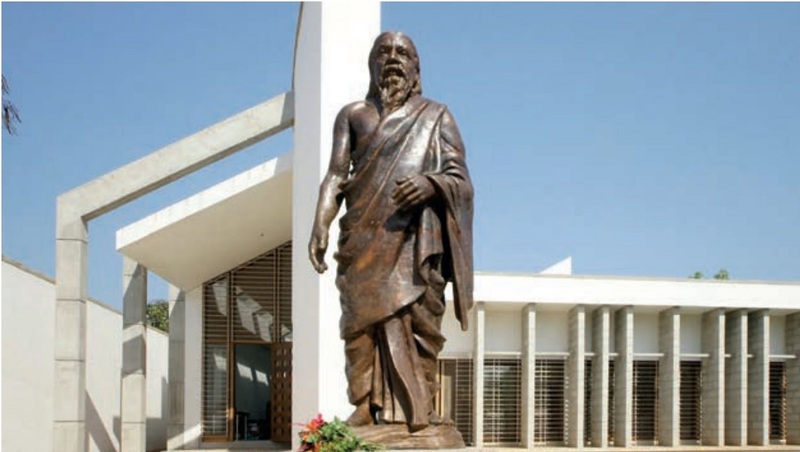 A Light Along The Way
We welcome all for reading Savitri 6:45 AM Thursday mornings.

We choose a theme for a series of sessions, and each Thursday we read a few passage(s) related to the chosen topic (such as 'The destiny for life on earth').
After perhaps 4 to 6 weeks, we choose to take a break or continue with a new theme. These uplifting and quietly interactive sessions also offer help, if needed, with the poetic language, honoring each one's inner connection with Savitri's message.

There is an open walkway between Savitri Bhavan's main building and the Hostel. Follow it to the covered pavilion. Chairs, cushions, books and a few mosquitoes are provided.

Prompt timings: 6:45 AM to 7:30 AM NOTE: Cancelled if there is heavy, heavy rain at 6:30 a.m. Facilitated by Patricia.

Everyone is welcome
Organizing Group: Savitri Bhavan