Login
to view all events.
Odissi Dance for Beginners with Rekha
access_time Every Mon @ 04:45 PM from Oct 03
visibility Published for Public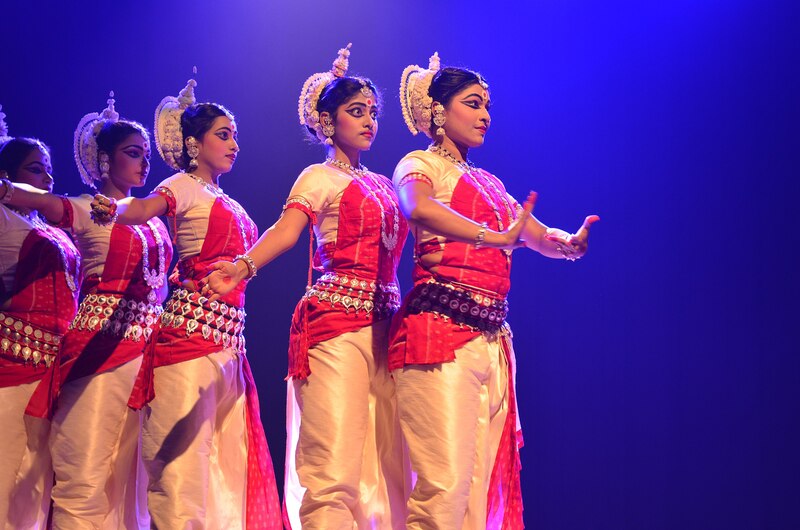 Odissi Dance for Beginners with Rekha, every Mondays 4:45 to 5:15 pm
and every Fridays 3:45 to 4:30pm
DROP IN




This Odissi dance for absolute beginner is made for those who are new to the Indian classical dance, ODISSI. It's made for those of you who want to learn ODISSI dance from scratch, and also who want to have a basic knowledge on Indian classical dance ODISSI and make your daily gestures more expressive. Indian classical dance is really great for mental and physical health, so those of you who want to be fit mentally and physically could also join in. By the end of this course, you'll learn the necessary basic technique of ODISSI dance, and would be able to make beautiful expressions on your face, more expressive gestures by the hands and also shed extra fat in your body, achieving the balanced body and mind.
Organizing Group: Pitanga - Cultural Centre
Phone: 0413 262403, WA 94443902403
Email: info@pitanga.in