Login
to view all events.
Feldenkrais in French with Aurovici
access_time Every Tue @ 10:30 AM from Oct 04
visibility Published for Public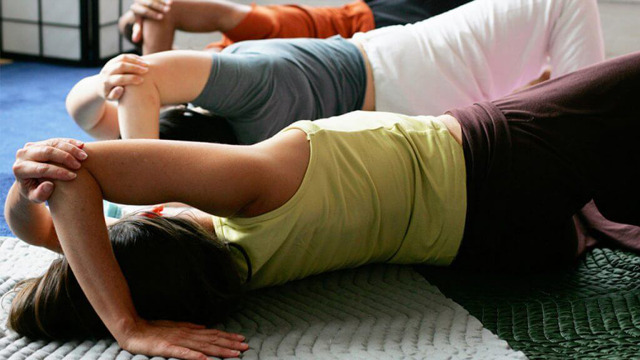 Every Tuesdays IN FRENCH 10:30 to 11:45 am DROP- IN


The Feldenkrais method, Awareness Through Movement, gives us the tools to use more of ourselves by noticing small differences as we move in non-habitual, more fully functional ways.
Through conscious, gentle, non-habitual movement sequences, we can explore our self-image and improve our daily functions. We can become aware of the choices we make and learn how our brain's perceptions of our body's state affects us.
We learn to spread the workload of any action by using the whole body, all of yourself, and experience the sense of well-being that body awareness brings.
Organizing Group: Pitanga - Cultural Centre
Phone: 0403 262403, WA 944343902403
Email: info@pitanga.in