Login
to view all events.
Chakra Breathing Meditation – with Nirmal @ Vérité
access_time Every Sat @ 05:00 PM from Dec 03
visibility Published for Public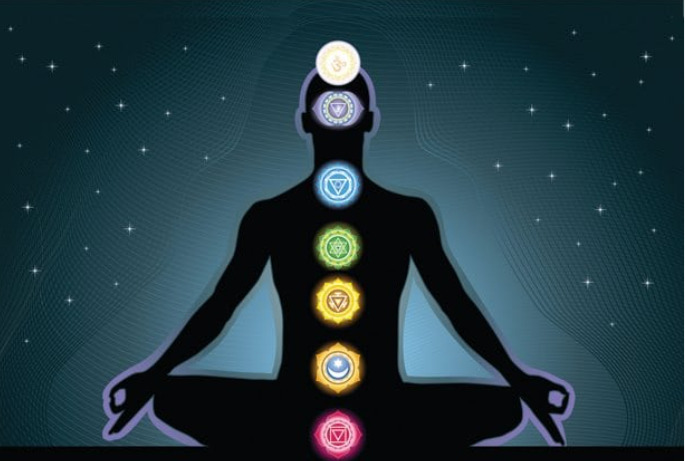 This meditation session is based on the Osho Chakra Breathing approach but is expanded with the use of different breathing techniques and movements to release stress such as dance and movements coming from Traditional Chinese Medicine.

Every Saturday from 5.00 to 6.15 pm (no class on 17th and 31st Dec)

Nirmal trained as an artist and art therapist and gradually moved to Dance and Performing Art. In the last decade, He has been practising Qigong, Tai Chi, Somatic, BMC, and Improvised dance and theatre. Through years of exploration, he discovered the benefit of different forms of dynamic meditation practice which can foster body awareness and bring balance and well-being.
Organizing Group: Verite
Phone: 0413 2622 045
Email: programming@verite.in