Login
to view all events.
Align your Body, Mind and Heart with - Transformational yoga and Sound healing -
location_on Pavilion of Tibetan Culture
access_time Dec 03, Sat @ 09:30 AM
visibility Published for Public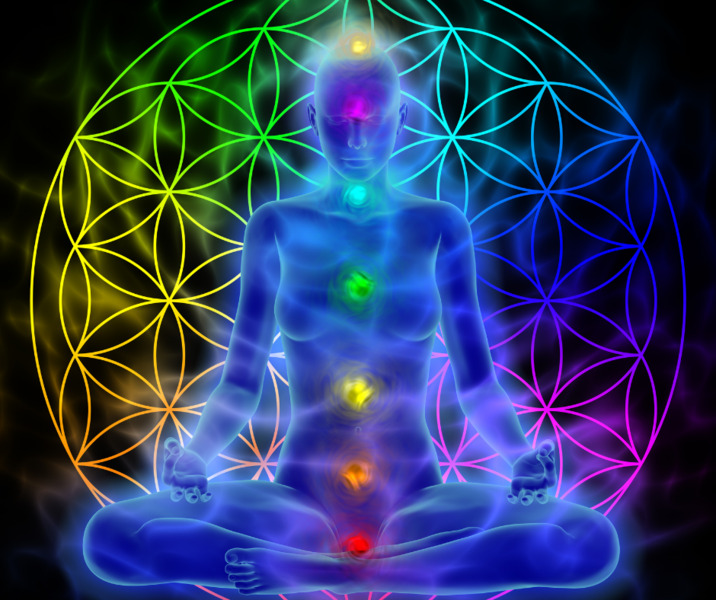 Align your Body, Mind and Heart -

Transformational Yoga and Sound Healing -

In this workshop we will open and activate the chakras tuning up the body with sound, allowing ourselves to explore and express our voices in freedom diving into a Sound bath.

Afterwards we will move through the practice of Transformational Yoga aligning the Body, Mind and Heart.
In each asana we will experience Pranayama, Brahmari and chanting a Mantra to open and activate the heart chakra.


Your voice is a way that you carry your unique energy into a space. Sages say when you are aligned in body, mind, and spirit, your voice resonates a spiritual vibration.

There is a universal language, beyond words, culture, sex or nationality. A language of the heart that cuts across all difference and connects us to something greater than ourselves. That language is music.
Sound is our connection to our deepest being. It connects us to a higher consciousness, but also to our primal selves. Each one of us has access to this innate power of sound through our voice.
All are welcome to embody a wonderful experience 🙂
Saturday, 3rd December
9.30am - 12.30pm
@ Pavilion of Tibetan culture
For registration please contact:
Lakshmi 84 89 76 46 02
Lakshmiprem369@gmail.com
Activity offered under Abhaya Assa trust


About Lakshmi:

Ever since I was a young girl I felt that I had come into the world for a special mission. I was looking for truth and a purpose in life.
I felt we must have come onto this Earth for something special and magical, something that goes beyond our immediate perception. So even from a young age I was searching for the path of yoga, to experience and integrate in life.

I studied and specialised in several massage techniques and energy healing therapies which I have been practicing for over 20 years.

I attended 200hours Shivananda Yoga Teacher Training in Kerala, and 200hours Transformational Yoga Teacher Training in Tamil Nadu.

During my journey in India I was inspired to combine voice, Tibetan bowls and tuning forks. With this combination I created the "Sound Chakras Healing Therapy" that I have been offering for the last 6 years.

Through practicing and facilitating Transformational yoga I have seen, experienced and embodied many benefits, which I share with others with love and passion. I have been facilitating these courses for several years and I still continuously feel new potential unfolding through them.

I Love to share with passion:
*. How to improve awareness and presence
*. Ways to embody being, rather than doing
*. Finding ways to treat our bodies with compassion and Love
*. Refining our capacity for observation and clarity
*. To breathe :)
And many more! 😊
Phone: 84 89 76 46 02
Email: Lakshmiprem369@gmail.com