Login
to view all events.
Spanish Beginner with Mila - Group 2
location_on Auroville Language Lab
access_time Every Mon, Wed @ 03:45 PM from Nov 07
visibility Published for Public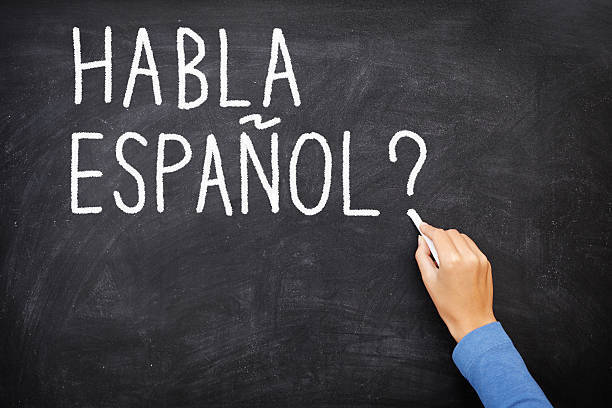 SPANISH with MILA!

This Spanish Course is meant to those students who attended the beginner course based on the book "Madrigal's Magic Key to Spanish: A Creative & Proven Approach", a number one book to learn Spanish in USA - Until chapter 15.
Or those students who have a basic knowledge of Spanish Vocabulary and know past and future tenses. Our teacher Mila, will continue to follow the above-mentioned book.

Please note that this is NOT a drop in/walk in class but is part of a program for those students who want to join the course, on a 3-month basis.


Start Date: 3rd October 2022
Class Days: Mondays and Wednesdays
Timings: from 03:45 pm - 04:45 pm
Full duration of course: 24 hours (3 months)


During the 3 month's teacher will extend the following contents:
Listening & reading skills,
Extensive vocabulary (more than 1000 Spanish words) that derives from English by simple rules,
How to create verbs from nouns, learning a large set of Spanish verbs, Verb conjugations for past, present & future tenses for regular verbs, Adverbs, adjectives, & formation of sentences, To write and speak using all the material learnt.
Apart from the above, the teacher will address particular doubts or requirements, if any, of individual students.


If you are interested in any of our language courses:
Please fill out our form at http://register.aurovillelanguagelab.org/ to join, or inquire about, any ongoing or future language classes at the Lab! As well as drop us an email to info@aurovillelanguagelab.org, or call us at 2623661

If you wish to visit us, we are open:

Monday – Friday, 9:00 am - 12:00 pm & 2:00 pm – 5:00 pm,
Saturday, 9:00 am to 12:00 pm.
Organizing Group: ALL (AV Language Lab )