Login
to view all events.
German Beginner Elementary (A1.2) with Verena
location_on Auroville Language Lab
access_time Every Mon, Wed @ 09:00 AM from Nov 07
visibility Published for Public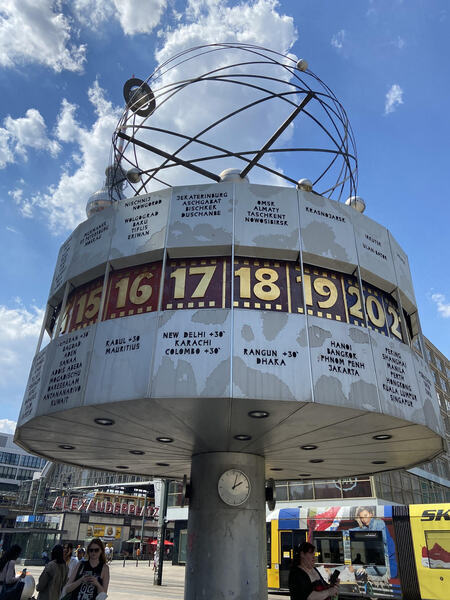 Verena started a 36-hour (3-month) course, A1.2 Beginner German, on 31st October 2022!
This course is for students who have already taken a Beginner Course
with Verena in the past or have a basic knowledge of German. The course is meant to deepen the
basics previously learned and further advance the learner's German language skills.
Classes will take place Mondays & Wednesdays, 09:00 am to 10:30 am. Course started on 31 st October., comprising 36 hours of teaching over three months.

Please note that this is NOT a drop in class but is part of a program for those students who want to join the course, on a 3-month basis.


Regular classes will be 90 minutes each, & will take place 2 times a week, Mondays
& Wednesday 09:00 am – 10:30 am.
Auroville Language Lab Team
If you wish to visit us, we are open:


Monday – Friday, 9:00 am - 12:00 pm & 2:00 pm – 5:00 pm,
Saturday, 9:00 am to 12:00 pm
- - - - - - - - - - - - -
Auroville Language Laboratory & Tomatis Research Center
International Zone, Auroville, Tamil Nadu 605101, INDIA.
Organizing Group: ALL (AV Language Lab )