Login
to view all events.
A Practice of Yoga Nidra to Know Your Soul & Feel the Universe - A Spiritual & Physical Wellness Program with Ved Prakash
access_time Dec 03, Sat @ 09:30 AM
visibility Published for Public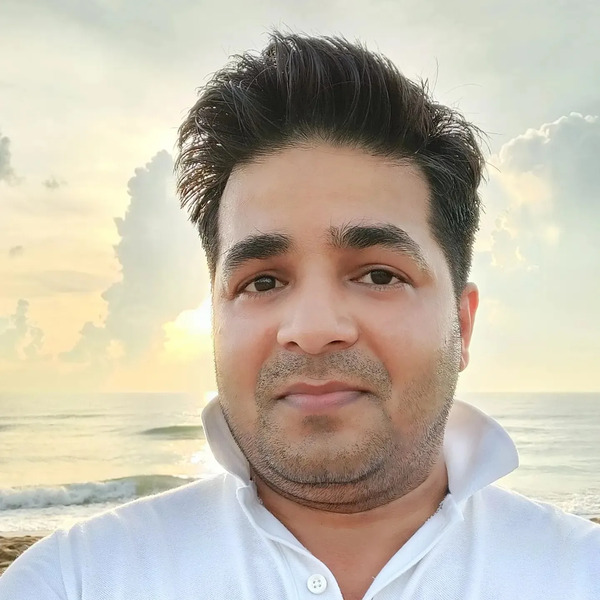 Yoga Nidra is a practice which helps to enhance peace of mind and build self-confidence. It is a form of meditation which helps to eliminate stress, fear and negativity from your body. It is a practice which is easy to adopt in daily life, and will help you to feel the spiritual power within you. The practice can help to improve sleep, sharpen your mind, and even lower blood pressure. This workshop is open to all levels and ages.
Organizing Group: Verite
Email: programming@verite.in