Login
to view all events.
Class - 'The Knowledge and Ignorance – The Spiritual Evolution in The Life Divine' at Savitri Bhavan
location_on Savitri Bhavan
access_time Every Mon @ 03:00 PM from Nov 06
visibility Published for Public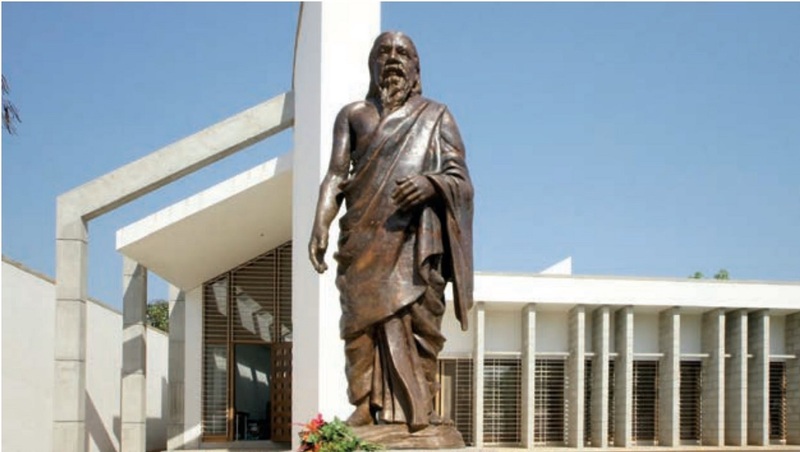 The Life Divine by Sri Aurobindo-Book Two.
The Knowledge and the Ignorance-The Spiritual Evolution.
led by Dr.Jai Singh

A Conciousness-force ,everywhere inherent in Existence,acting even when concealed, is the creator of the Worlds,the occult secret of Nature.But in our material world and in our own being consciousness has a double aspect;there is a force of Knowledge,there is a force of Ignorance.
Mondays-3-4pm.
at
Savitri Bhavan

Everyone is welcome
Organizing Group: Savitri Bhavan