Login
to view all events.
Class - 'The English of Savitri' at Savitri Bhavan
location_on Savitri Bhavan
access_time Every Thu @ 04:00 PM from Dec 01
visibility Published for Public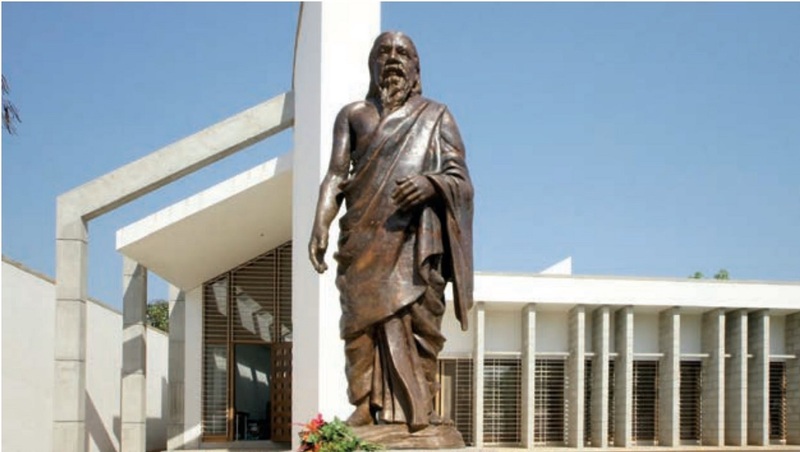 The English of Savitri


"Savitri - A Legend and a Symbol" is considered Sri Aurobindo's major literary work. He started it in 1916 and continued, expanded, and perfected it until his last days when he took the help of a scribe, dictating extensive final stages of revision.


Shraddhavan's sentence-by-sentence explanations of Sri Aurobindo's great epic have been well-video-recorded and got uploaded in Savitri Bhavan website: www.savitribhavan.org. These sessions are also available in book form (12 volumes). They are an unparalleled guide for Savitri lovers around the globe. Shraddhavan declared that this was her life's work.
Videos of the English of Savitri classes are now shown on Thursdays between 4 and 5pm in the Sangam Hall of Savitri Bhavan. Everyone is invited to enjoy Shraddhavan's explanations.

Everyone is welcome



Organizing Group: Savitri Bhavan