Login
to view all events.
Restorative Yoga – Rachel at Vérité
access_time Every Wed @ 03:30 PM from Jan 04
visibility Published for Public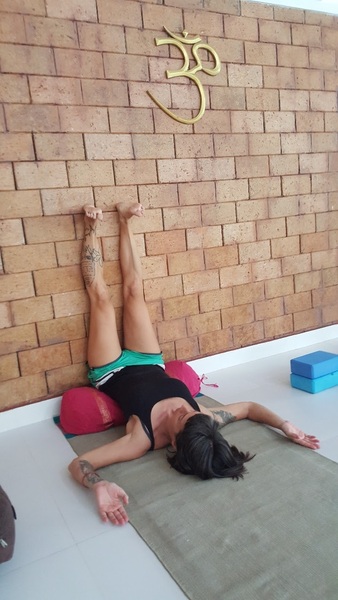 You will be guided through restorative poses and breathwork that help to calm and soothe the nervous system, thereby improving sleep, as well as reducing stress and anxiety. As we open the body in supported yoga practice, we learn to re-tune our inner self.

Every Wednesday from 3:30-4:30 p.m.

Contact 0413-2622045, 7867805812 (Whatsapp), (or email programming@verite.in).