Login
to view all events.
Backbend and Hip Opening Yoga Flow – with Abhi @ Verite
access_time Every Wed @ 10:30 AM from Jan 04
visibility Published for Public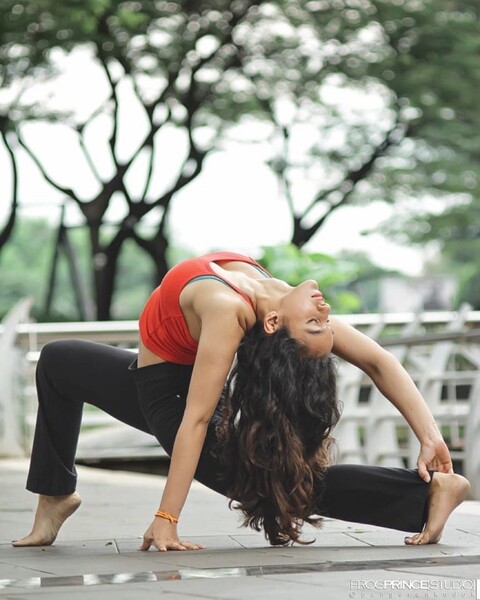 To Unlock the Centre of Love:


Heart Openers To Unlock The Center Of Love
.
Heart opening Yoga revolves around the heart Chakra, a spiritual power in the human body based on Indian beliefs. It is believed the heart Chakra is the centre for love, compassion, and emotions in our lives and bodies. When the heart Chakra is closed off, it can result in holding grudges, being unable to let go, being emotionally unstable, and having the inability to feel love or be loved. Also, you may think you are ready to embrace love, but your body language may say otherwise. The fear of heartbreak and the effort to protect our fragile hearts are often visible in our body language. You need to open your heart to let love in. This class will be helpful for those who are struggling with self love and those who have tight shoulders, upper back and neck.
Contact 0413-2622045, 7867805812 (WhatsApp), (or email
programming@verite.in
).
Organizing Group: Verite
Phone: +91-0413-2622045
Email: programming@verite.in