Login
to view all events.
Anatomy for Aquatic Bodyworkers with Gianni De Stefani
location_on Quiet Healing Center
access_time Jan 25, Wed @ 08:45 AM
visibility Published for Public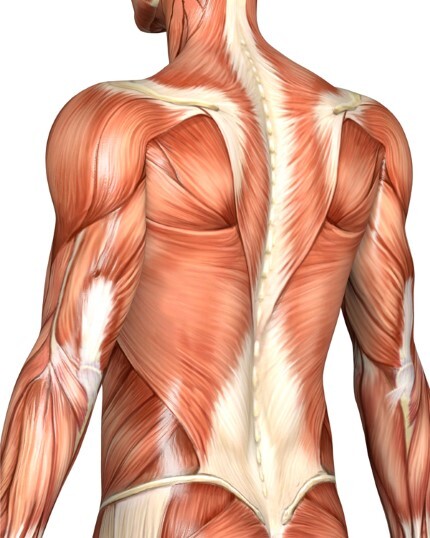 Wednesday 25 - Monday 30 January 2023 (8.45 am - 6.30 pm: 50 hours)


A basic knowledge of anatomy is required for a Watsu practitioner, wor­king with a client's body in many different ways. This course offers a theoretical and experien­tial overview of a model of traditional anatomy for Watsu, focusing on planes and axes of movements, mechanics of articulations, physiology, metabolism, and on muscles & their lengthening.


Theory and practice take place on land and in water. Through massages and specific exercises, you learn the functionality of various body structures and the possible applications in Watsu. About one-third of the course is dedicated to theory, one-third to practice on land, and one-third to practical applications in water.


Prerequisites: Watsu 2 plus 100 hours of aquatic bodywork training or Watsu 1 plus 200 hours of aquatic bodywork training.


Organizing Group: Quiet Healing Center
Phone: 9488084966
Email: quiet@auroville.org.in