Login
to view all events.
Film - 'Building Matrimadir - Labour of Love 1971-2008' at Savitri Bhavan
location_on Savitri Bhavan
access_time Feb 06, Mon @ 04:00 PM
visibility Published for Public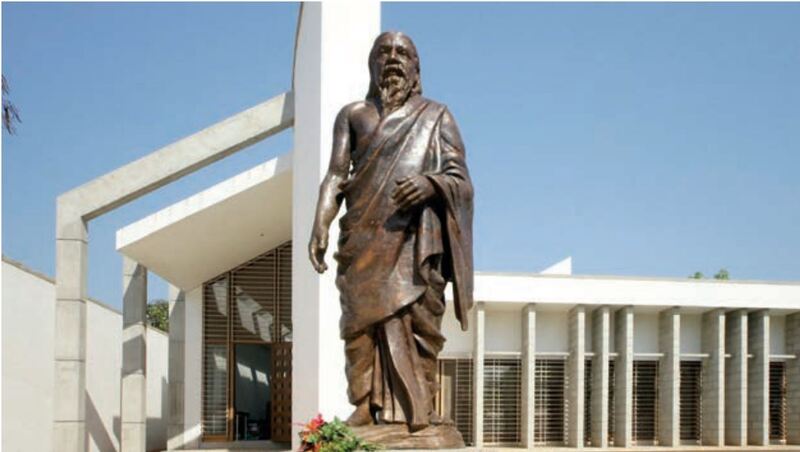 Film: BUILDING MATRIMANDIR - LABOUR OF LOVE 1971-2008
This impressive and touching documentary on building the Matrimandir shows archival footage of the early stages of the construction and the Foundation Stone ceremony, gives a more comprehensive coverage of the final stages of this project and includes interviews with some of the builders.
The construction of Matrimandir represents a special aspect of the growth of Auroville and its soul.
On 14 August 1970, the Mother gave the message "The Matrimandir wants to be the symbol of the Divine's answer to man's aspiration for perfection. Union with the Divine manifesting in a progressive human unity."
The Foundation Stone of the Matrimandir was laid on Mother's birthday on 21 February 1971. On that day, the Mother's message was: "Let the Matrimandir be the living symbol of Auroville's aspiration for the Divine."
The two-DVD editions of the film in eight languages published by Auroville Video Production in 2008 are available for sale at the Auroville Visitors Center and the income will support the Matrimandir. Duration: 52min.
The English version can also be seen on Vimeo.
Monday, February 6, 2023 at 4pm at Savitri Bhavan
Everyone is welcome
Organizing Group: Savitri Bhavan