Login
to view all events.
from suffering to freedom, a self knowledge workshop
access_time Mar 19, Sun @ 08:45 AM
visibility Published for Public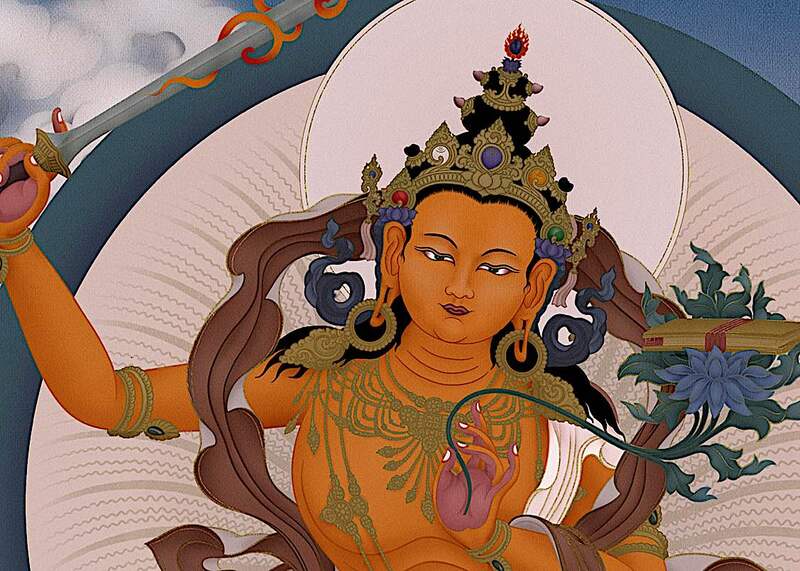 "…the way of Knowledge through the mind's discernment between Reality and the appearance." (Sri Aurobindo).


"Each one is the artisan of his own miseries," says the Mother, we don't live in the World but in our own interpretation of the world! Despite how it appears, our psychological suffering is self-created…In this practical SELF KNOWLEDGE WORKSHOP, we will learn a powerful method of deconditioning self-inquiry to "cut" through our painful beliefs with a "sword" of discriminative Truth. Unmasking our wrong ways of taking things, our false story lines about our issues, through our investigation, a liberating breakthrough is experienced, a new happy Light dawns from within, a more flowing and wise way of life…


Facilitated by ANTARJYOTI, French senior Aurovilian who has been sharing his lifelong research and meditation, and has been giving psycho spiritual consultations for the last 10 years, as part of the Arka team of practitioners.


Venue: ARKA WELLNESS CENTRE, AUROVILLE


Date: Sunday 19th of march ,Time: from 8:45 am to 5pm
by registration only , limited number of participants , phone or email to Antarjyoti



Organizing Group: Arka
Phone: land line : 0413 262 37 67, mob 94 89 86 14 19
Email: antarcalli@yahoo.fr