Login
to view all events.
from suffering to freedom! : DECONDITIONING SELF INQUIRY
access_time Every Sun, Mon, Tue, Wed, Thu, Fri, Sat @ 03:00 PM from Mar 08
visibility Published for Public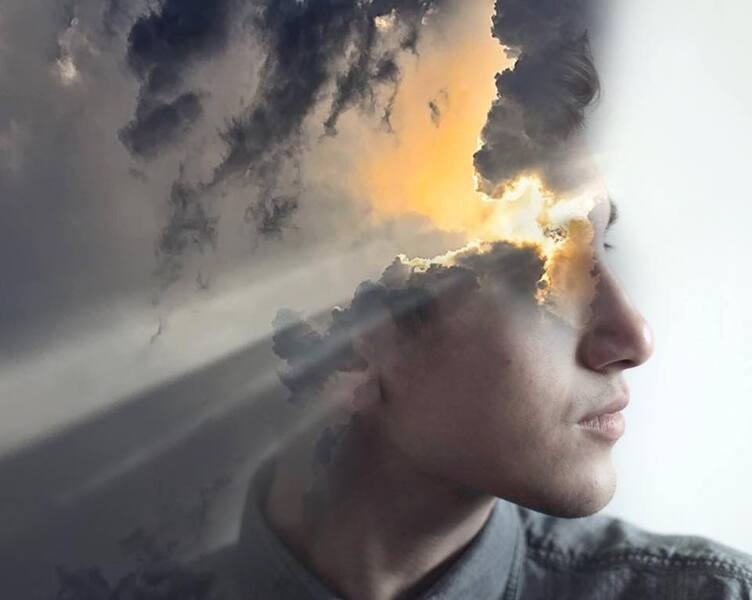 At each moment life is at it is , that's all!
But we don't see it in that beautiful and serene simplicity !
Because we are prisoners of stressful thoughts, our blind belief in our painful "stories" about what happens...the painful belief systems which imprison us in a perpetual fight with life..
Questioning our concrete life issues with a simple yet powerful method of self inquiry breaks the spell of our illusions and may turn sometimes our "dramas" into laughter!
A gradual freedom dawns from within, a natural peace and joy...
We learn to love the truth of living in the present moment.


by Antarjyoti, French senior Aurovilian since 1990, who has been sharing his lifelong research and meditation and has been giving psycho spiritual consultations and workshops for the last 10 years as part of the Arka team of practitioners.


The spirit of my consultations is to bring Light into darkness. in the three different types of sessions I am offering( introspective Tarot, deconditioning self inquiry, discovering our inner forces/sub personalities) , there are three distinct angles through which this can be achieved.
The ground of this work is spiritual psychology .
We all yearn for happiness, yet often, we unknowingly create the conditions for unhappiness. That's why it is of the utmost importance to cultivate right inner awareness in order to understand what is happening within ourselves from a truer perspective . The "root" of our perception of the world, our happiness or unhappiness and our external actions can be found within, and only by illuminating this, can we progress towards a more positive and fulfilling life. From quality of Being comes quality of acting ( karma )…


I am genuinely enthusiastic about working with you on your issues and challenging life situations. Together, we can uncover liberating truths that can dissolve the pain or confusion of these challenges, most of the time within the session itself..…. It is always a wonderfully rewarding, almost "magical" experience for me as a facilitator to see someone enter the consultation room, stressed and burdened by certain issues, and then leave the session feeling lighter, with a broad smile on their face, and endowed with a truer and empowering way of looking at life's challenges.

However, for this joyful transformation to happen, it requires your motivation to discover the truth, the willingness to engage in self-improvement, the courage and openness to question the beliefs and attitudes you may typically take for granted...

Those interested to take
private, one to one consultations ,
( in french or english) in ARKA WELLNESS CENTRE , AUROVILLE can phone Antarjyoti : 0413- 262 37 67 , ( or by email: antarcalli@yahoo.fr).
private, one to one consultations in english or french, BY APPOINTMENT ONLY ...
Organizing Group: Arka
Phone: 0413 262 37 67
Email: antarcalli@yahoo.fr