Login
to view all events.
Film - 'Journey to the Life Divine - Part 1'
location_on Savitri Bhavan
access_time Mar 27, Mon @ 04:00 PM
visibility Published for Public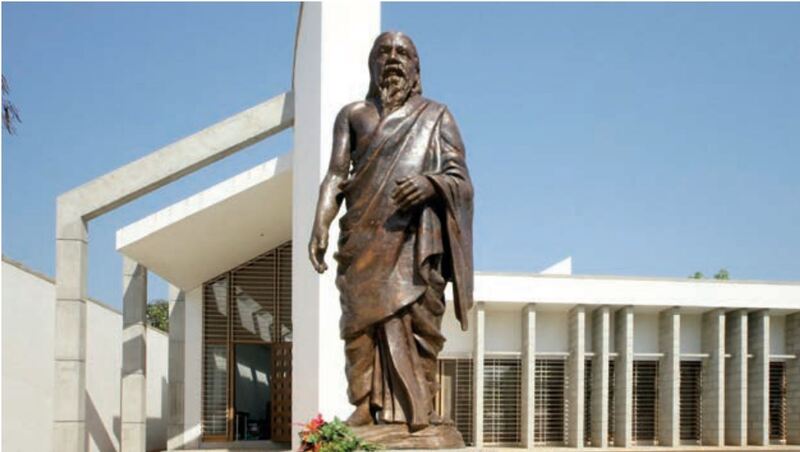 Film: JOURNEY TO THE LIFE DIVINE – Part 1
This film created by the Sri Aurobindo Ashram, Pondicherry traces the spiritual development of Sri Aurobindo and the Mother and talks of the work they accomplished to prepare the new evolutionary step towards the Life Divine for the whole of mankind and planet Earth. They were conscious of their mission already in childhood. The film discusses Sri Aurobindo's early spiritual experiences, his involvement in politics and the time he spent in jail, as well as his distinct `Aadesh` ordering him to go to Chandannagar and then to Pondicherry. It traces the Mother's unique spiritual development, her studies of occultism and training in Tlemcen, Algeria, her life in Japan, and her meeting with Sri Aurobindo in Pondicherry.
A special emphasis is put on Sri Aurobindo's arrival in Pondicherry on 4 April 1910, the Mother's first arrival there on 29 March 1914, and her final arrival on 24 April 2020. Sri Aurobindo said about his sadhana in 1915-1920, "Heaven we have possessed but not the Earth. But the fullness of the yoga is to make, in the formula of the Veda, Heaven and Earth equal and one. Sadhana and work are waiting for the Mother's coming". The meeting of Sri Aurobindo and Mother, then known as Mirra Alfassa, was of essential importance for the progress of the Divine Work and signalled a distinctive change in the future of the earth and its evolution.
As Sri Aurobindo stated: "A spiritual evolution, an evolution of consciousness in Matter in a constant developing self-formation till the form can reveal the indwelling Spirit, is then the key-note, the central significant motive of the terrestrial existence."
Monday, March 27, 2023 at 4pm at Savitri Bhavan
Everyone is welcome
Organizing Group: Savitri Bhavan
Organizing Group: Savitri Bhavan