Login
to view all events.
The Healing Power of Gayatri Mantra - with Sabrina @ ​Vérité
access_time Jun 24, Sat @ 09:30 AM
visibility Published for Public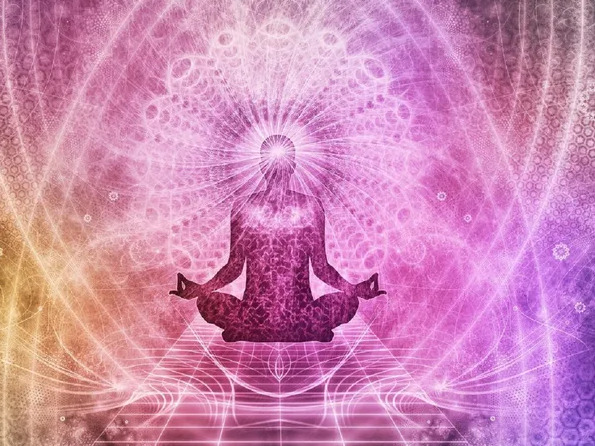 In this workshop, Sabrina will share with you a very old and powerful tantric healing technique, based on the japa (repetition ) of Gayatri Mantra.
Gayatri Mantra is considered to be the Mother of the Vedas, as the Rig Veda opens with these verses, and is one of the most famous and recited mantras in the Hindu and Yogic tradition.


One of its many benefits is to connect us with the sun Savitri, who bestows life and gives us the energy to move forward. Other is to purify our body, mind and intellect.


After a short introduction about the mantra, you will learn the mantra and associated mudras (hand postures) to heal yourself and others while connecting to the energy of the mantra.


* Open for all; no prior experience with mantra is necessary.


Organizing Group: Verite
Phone: 0413 2622 045
Email: programming@verite.in