Login
to view all events.
'Dream Divine Series' at Savitri Bhavan
location_on Savitri Bhavan
access_time Apr 12, Wed @ 04:30 PM
visibility Published for Public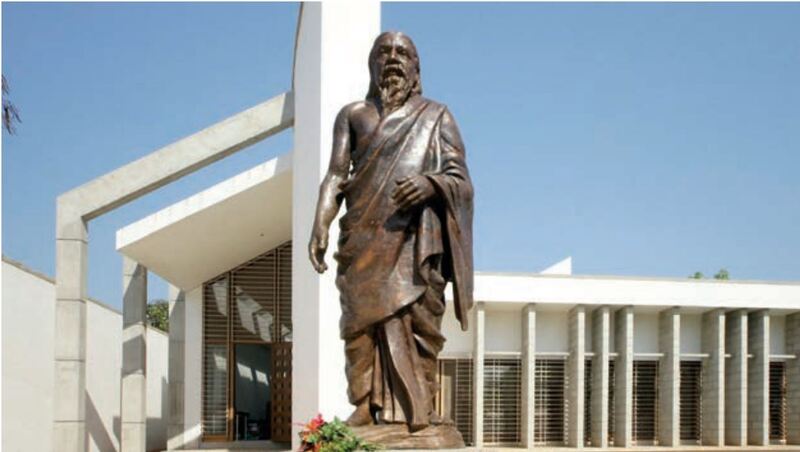 Dream Divine Series
The new project 'The Dream Divine Series' started in the month of March 2023 is to make newcomers understand the Aims and Ideals of Auroville and learn about the Life and Works of Sri Aurobindo and The Mother and Integral Yoga.
Envisaged is a weekly session every Wednesday 4.30-5.30pm. The series will include
presentations, films, talks, etc., followed by a Q&A session.

On Wednesday, April 12, 4.30 – 5.30pm
in the Sangam Hall of Savitri Bhavan

"The One we adore as The Mother"
An audio-visual presentation by the Sri Aurobindo Ashram Archives on the Mother's life from childhood onwards, her training, her meeting with Sri Aurobindo, and the creation of the Ashram and Auroville. Duration: 63min.


Everyone is welcome
Organizing Group: Savitri Bhavan