Login
to view all events.
Peace with Pranayama with Mamta @Verite
access_time Every Thu @ 03:30 PM from Jul 06
visibility Published for Public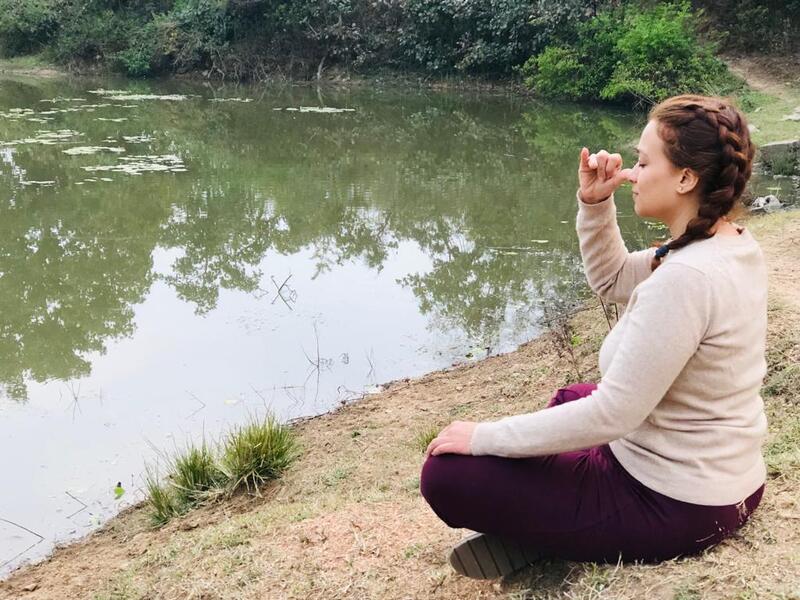 Prana is the vital force or subtle bio energy which keeps us alive & functioning in the healthiest way possible. Yogic practices like Pranayama help nourish this Prana which in turn nourishes our mind & body. Pranayama is a modulation or regulation of Prana, done via controlled breathing exercises. We will the meaning of Prana & Pranayama, it's references in Yogic texts, prerequisites for Pranayama, postures, mudras & explore the interconnectedness of mind, body & breath. The session concludes with a brief relaxation in Shavasana.
Organizing Group: Verite
Phone: 0413 2622 045
Email: programming@verite.in