Login
to view all events.
PSYCHO-SPIRITUAL WORK BY ANTARJYOTI
access_time Every Sun, Mon, Tue, Wed, Thu, Fri, Sat @ 03:00 PM from Jul 29
visibility Published for Public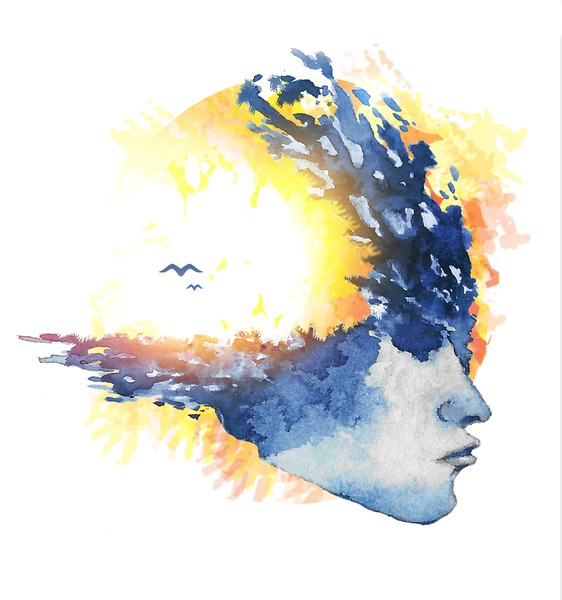 I Antarjyoti french aurovilian propose 3 types of individual consultations in English or french by appointment in Arka wellness centre...

1/TAROT FOR SELF KNOWLEDGE

The ageless "Ancien Tarot de Marseille" archetypes act like an inner mirror helping to reveal what is hidden in our psyche.

Awaking a sleeping inner knowledge, Tarot brings a comforting clarity where there was confusion and the feeling to be lost.

A specific pattern of Tarot cards becomes the image book of the forces acting inside ourselves in the present life situation, we see where they lead and this empowers us for positive change.

No "fortune telling" here, in this " self inquiry" way of reading, everything makes sense and Tarot is used not to predict the future but to help building it up!





2/ " OUR MIND CREATES OUR WORLD": DECONDITIONING SELF INQUIRY

At each moment life is at it is , that's all!

But we don't see it in that beautiful and serene simplicity !

Because we are prisoners of stressful thoughts, our blind belief in our painful "stories" about what happens...the painful belief systems which imprison us in a perpetual fight with life..

Questioning our concrete life issues with a simple yet powerful method of self inquiry breaks the spell of our illusions and may turn sometimes our "dramas" into laughter!

A gradual freedom dawns from within, a natural peace and joy...

We learn to love the truth of living in the present moment.



3/ " DISCOVERING OUR INNER SUBPERSONALITIES AND BALANCING THEM" : INNER DIALOGUE WORK.

We may think we are "one" in our personality, that always the same "I" is feeling, thinking, acting, but this is not true!

A Self Introspection process reveals to us that we are constituted of different inner subpersonalities.

We unconsciously identify ourselves with some and repress others ...

This situation creates inner conflicts, a disturbing or painful state of being compulsively stuck in the groove of habitual ways of being and interacting, some of them obviously self sabotaging.

To give voice to these "energy patterns" ( inner dialogue work) brings them to our conscious awareness.

An awakening then occurs , a "stepping back" giving us at last a " choice maker" position of freeing, empowering, healing and balancing them.

We open up to the creative wealth of our unexplored selves for a more fluid, fulfilling life...



by Antarjyoti, French senior Aurovilian since 1990, who has been sharing his lifelong research and meditation and has been giving psycho spiritual consultations for the last 10 years as part of the Arka team of practitioners.
Those interested to take
private, one to one consultations ,
( in french or english) in ARKA WELLNESS CENTRE , AUROVILLE can phone Antarjyoti : 0413- 262 37 67 , ( or by email: antarcalli@yahoo.fr).

BY APPOINTMENT ONLY
 


Organizing Group: ARKA
Phone: 0413 262 37 67
Email: antarcalli@yahoo.fr