Login
to view all events.
Volunteer and learn hands-on at AuroOrchard farm
location_on AuroOrchard Farm
access_time Every Mon, Tue, Wed, Thu, Fri, Sat @ 07:00 AM from Aug 21
visibility Published for Public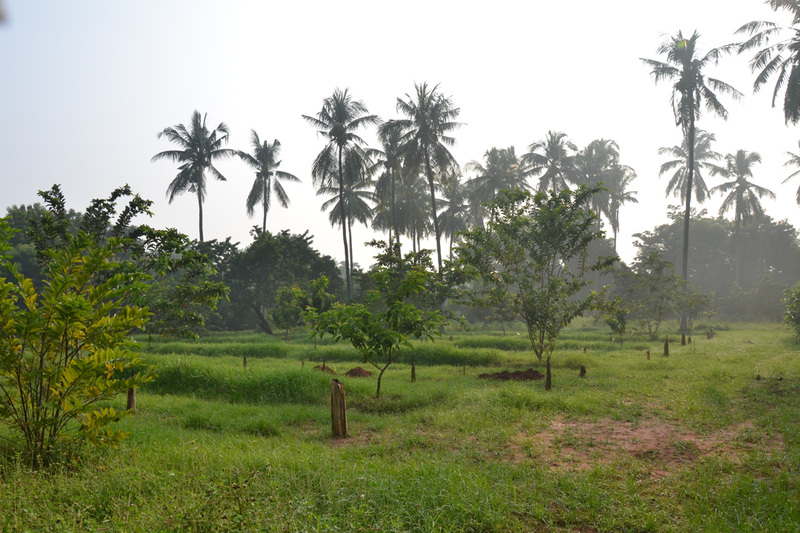 At AuroOrchard orgnic farm, join us from Monday to Saturday
7 am to 9 am OR/AND 9:30am to 12pm
Learn to work with plants and soil
Observe farming systems in a large and established farm
Work with a diverse and dynamic group
Enjoy breakfast with us at 9 am with produce sourced from the farm.

No former experience or skill required. Minimum physical ability is needed.
Please contact:
voicecall: 9882685365 (Anshul)
whatsap: 9566631079 (Nidhin)
Organizing Group: AuroOrchard
Phone: Voice call: 9882685365 (Anshul) ----- Whatsapp : 9566631079 (Nidhin)
Email: auroorchard@auroville.org.in