Login
to view all events.
Master Class- Sivananda Yoga - Mani @Verite
access_time Sep 22, Fri @ 09:30 AM
visibility Published for Public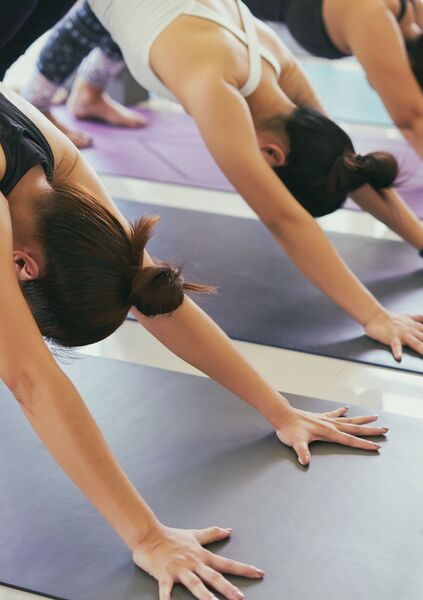 PRE REGISTERATION REQUIRED
Friday, September 22 from 9:30am – 12:00pm


The workshop starts with basic breathing and pranayama practices followed by sun salutations and 12 classical hatha yoga poses given by swami sivananda and swami vishnudevananda.


The asana sequence is framed in such a way that the entire spine is getting massaged and rejuvenated with free flow of prana starting from cervical,thoracic,lumbar to sacrum.


Sufficient relaxation is given between the asanas to balance and maintain the effort and relaxation pattern of the nervous system.


This rhythmic alternation between effort and the relaxation pattern of the nervous system will prepare you automatically for the final relaxation more easily and effectively.


Finally the workshop concludes with the proper guided relaxation.


Organizing Group: Verite
Phone: 0413 2622 045
Email: programming@verite.in