Login
to view all events.
Understanding pranayama and its practice in asanas and meditation with Radhika @VERITE
access_time Dec 08, Fri @ 09:30 AM
visibility Published for Public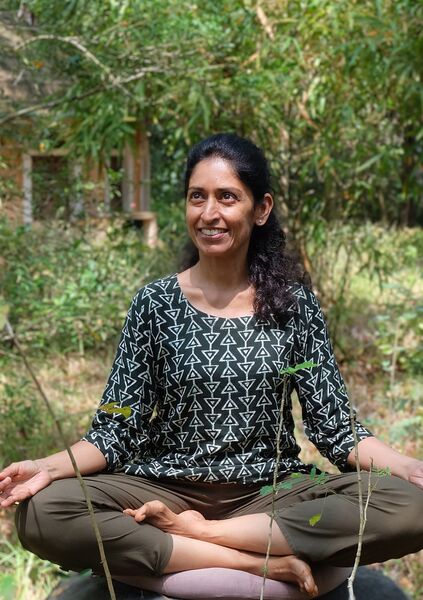 PRE REGISTERATION REQUIRED
Friday, December 8⋅9:30am – 12:00pm

Pranayama is a system of breathing techniques that helps usto harness the power of our life energy. In this workshop we will focus ourattention on pranayama and discover the effect of various techniques on ourbreath. We will explore different pranayama practices, using some of these in asequence of asanas and maintain observation of our breath in a guidedmeditation.


Organizing Group: Verite
Phone: 0413 2622 045
Email: programming@verite.in