Login
to view all events.
'Fundamentals of Sri Aurobindo's Philosophy in Savitri'
location_on Savitri Bhavan
access_time Sep 19, Tue @ 04:00 PM
visibility Published for Public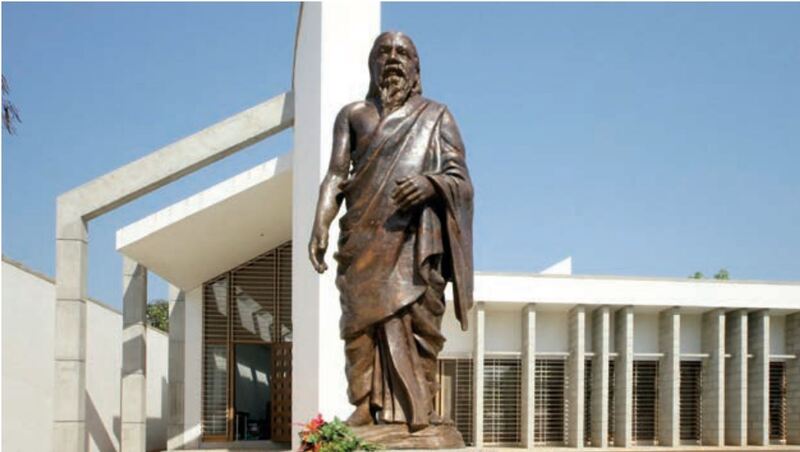 "Fundamentals of Sri Aurobindo's Philosophy in Savitri"
A series of monthly presentations by Larry Seidlitz
Seventh presentation
The Occult Worlds
This talk will consider Sri Aurobindo's views on the many worlds and regions of the occult which overtop and support our world of dense physical matter. For Sri Aurobindo, these are not merely subjective aspects of our consciousness, though our consciousness can access them, but organised planes of existence ranging in a hierarchy from matter to a rarified spiritual substance, complete in themselves and peopled with their own beings engaged in activities suited to their own plane of existence. While they have their independent existence, they also have an influence on our world and on our individual day-to-day existence. By considering key passages in both his prose works and in Savitri on these issues, we will see how Sri Aurobindo's vision of these worlds gives us a deeper understanding and appreciation of their significance for our life and its difficulties and higher possibilities.
Tuesday, September 19th, 2023, 4-5 pm in the Sangam Hall of Savitri Bhavan
Everyone is welcome
Organizing Group: Savitri Bhavan