Login
to view all events.
'Presentation on Matrimandir Lake' at Savitri Bhavan
location_on Savitri Bhavan
access_time Sep 19, Tue @ 05:30 PM
visibility Published for Public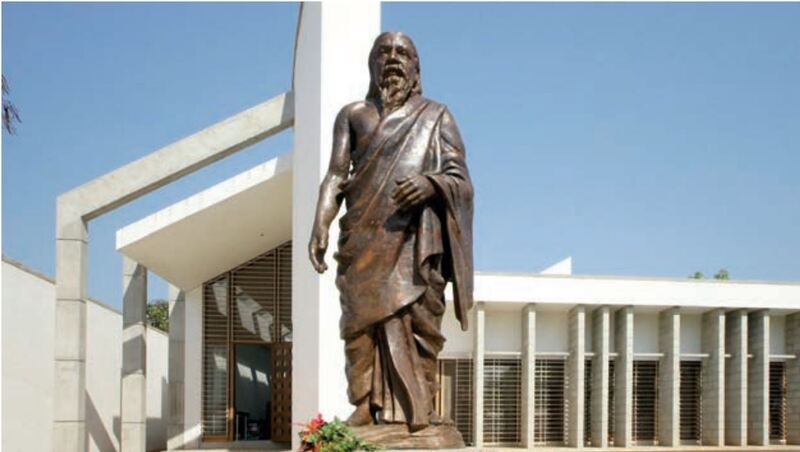 Dear All,


With the construction of the first section of the Matrimandir Lake, not only the lake itself started manifesting, but also some new technical possibilities came to light of which we had not thought before. The concept of making use of the Matrimandir Lake in very concrete and practical terms, for both the Auroville's water-management as also for Aurovilles electricity-system, is taking concrete shapes.


We would like to share with you the concept of an under-water-cushion, made out of HDPE-foil, which we have constructed and which will be connected now to the Auroville-water-system as drinking-water-storage for Auroville.


Also the first uphill-hydro-power-storage using the Matrimandir lake as lower water-reservoir will be commissioned soon. We are presently importing the turbine.


Along with informing about the new technical features, we of course would like to point out again the importance of Mother's concept of the Matrimandir Lake and answer any questions, as far as we are able to. We would like the community to be up to date and informed with our work and targets.


So please come if you find the time, we are looking forward to meet you!


The information-meeting will be held in Savitri Bhavan on Tuesday the 19th of September at 5.30 p.m.


Varuna and Lake team.


Organizing Group: Savitri Bhavan