Login
to view all events.
Safe Yoga Asana Practise - Do's & Don'ts with Rebeca @Verite
access_time Dec 30, Sat @ 09:30 AM
visibility Published for Public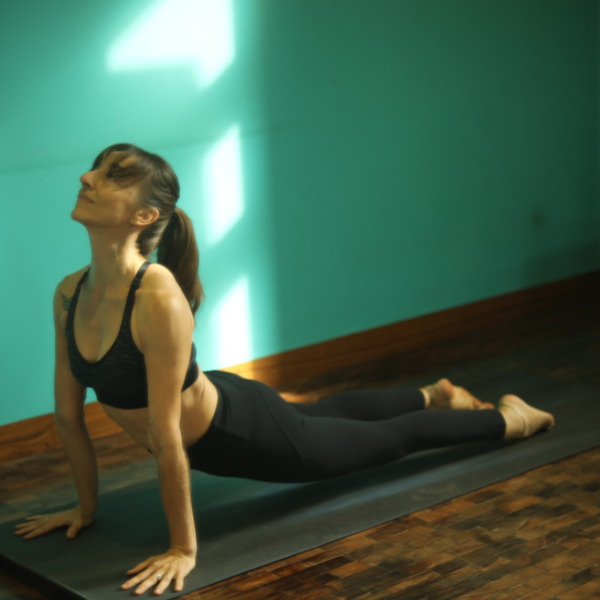 PRE REGISTERATION REQUIRED
Saturday, December 30⋅9:30am – 12:00pm

Although yoga offers many health benefits, if practiced incorrectly, it may cause muscle strain, torn ligaments, or other serious injuries.
Rebeca will present a detailed breakdown of some challenging asanas, to both understand the risks and develop the necessay skills for a safe practice.
Session open to all; especially designed for yoga teachers or yoga practitioners.
Organizing Group: Verite
Phone: 0413 2622 045
Email: programming@verite.in