Login
to view all events.
Sivananda Yoga -with Mani @Verite
access_time Every Sat @ 05:00 PM from Nov 11
visibility Published for Public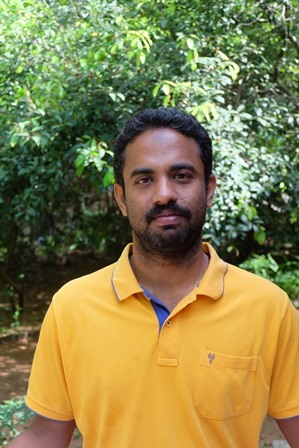 The purpose of the practice is to remove the toxins accumulated in body and mind to clear the blockage in energy channels(nadis), Increasing the Pranic energy level, Channelizing the Pranic energy for spiritual progress. The class starts with breathing practice followed by some basic asanas to warm up and loosen up the body and joints. Then slowly proceed to some intermediate asanas and finally concludes with guided relaxation.

Organizing Group: Verite
Phone: 0413 2622 045
Email: programming@verite.in